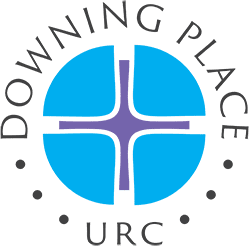 Downing Place URC.  Committed to building up people in faith and in following Christ, we are an open and inclusive church in the centre of Cambridge.  We strive to be a community that reflects God's radical love, welcoming to all.
Our worship is marked by a sense of reverence and of joy, drawing on the riches of the Reformed tradition of liturgy and preaching, with a special appreciation of music. We foster an intelligent and non-judgmental environment for exploring faith, seeking to live out this faith in a commitment to social justice.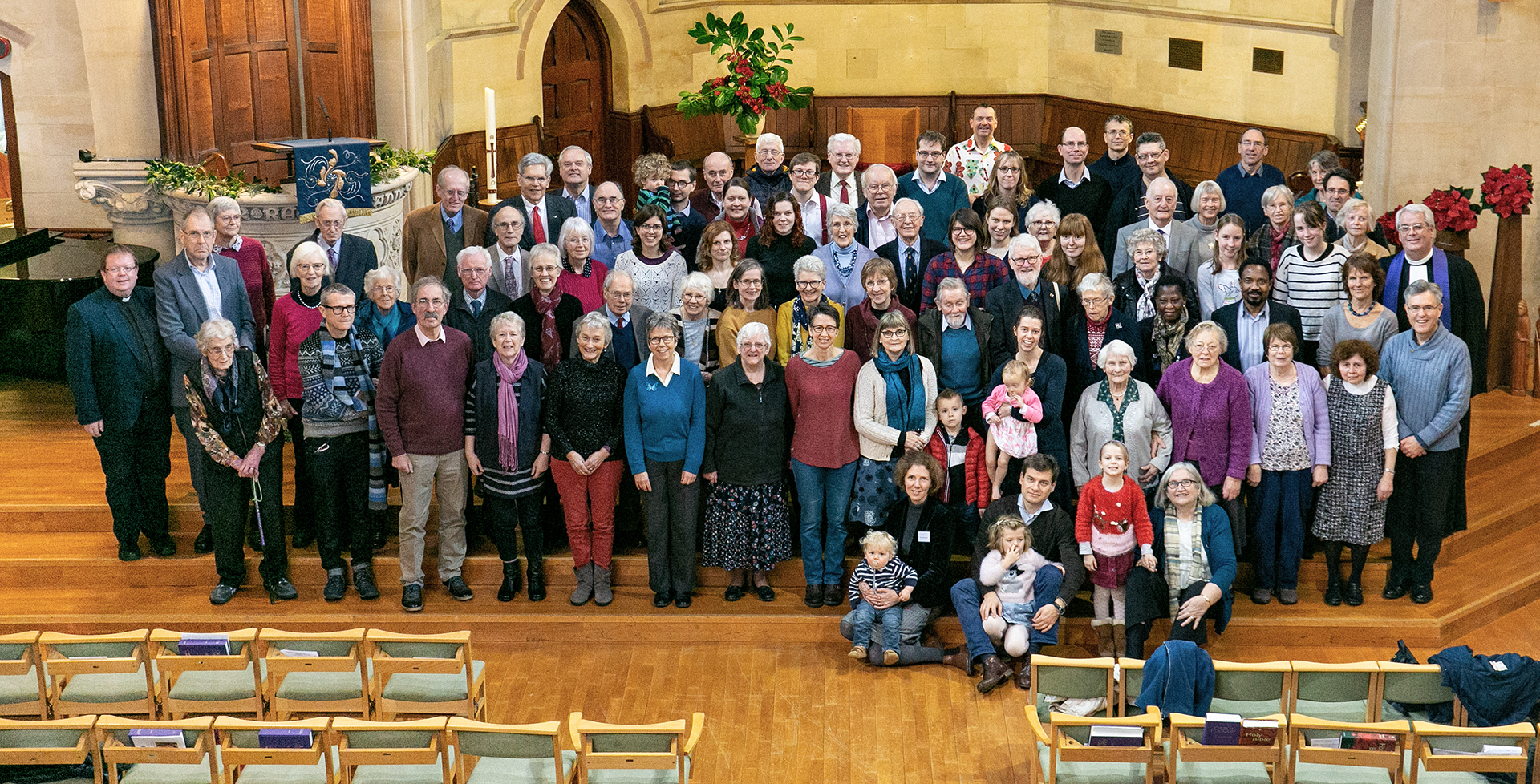 Downing Place United Reformed Church is looking for a reliable Assistant Caretaker to assist our Facilities Officer with the out-of-hour aspects of her job.
Duties include preparing the building for events, providing security after events and sundry other tasks to ensure the smooth running of the building.
10-12 hours per week, mainly evenings and weekends, flexible.
Pay £12 per hour plus holiday entitlement.
The deadline for applications is 5pm on Thursday 30 June.
Our main Sunday service is usually held at 11am.  Holy Communion is celebrated on the first Sunday of each month; and on other special occasions in the Church's calendar.
Services are open to those who wish to worship in person but are also being live-streamed via our Youtube channel. You are welcome to join us in whichever way is most comfortable for you at this time. You can find out about the other ways we are worshipping together via our Worship page.
On Sunday 19th June our morning service was led by our minister, The Reverend Nigel Uden, and the Reverend Alex Clare-Young, our pioneer minister who works out and about in the city of Cambridge. To watch the service, during which Alex preached, please click on the video on the right. 
Everyone is welcome to worship with us on Sunday morning, whether you are a regular church goer or have never attended a service of worship before; or anything in between!  If you are new to us, we have a special First Time in Church page to read which will explain a few things and help you feel at home.
Our service on Sunday 19th June, was led by the Reverend Nigel Uden, and the Reverend Alex Clare-Young, who preached during worship. To watch this service, please click on the video above.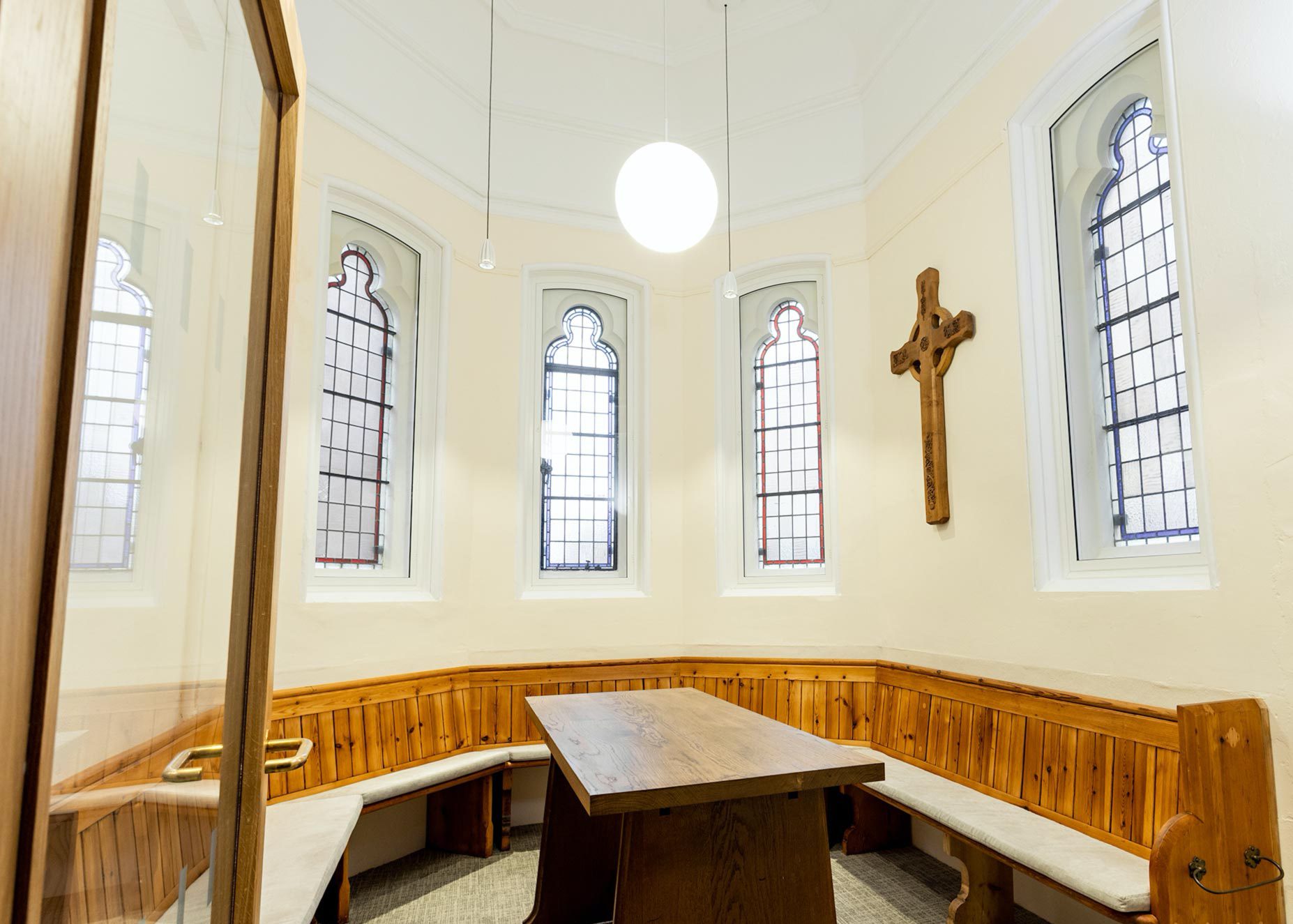 Events taking place here at Downing Place; and events we're involved in in the wider community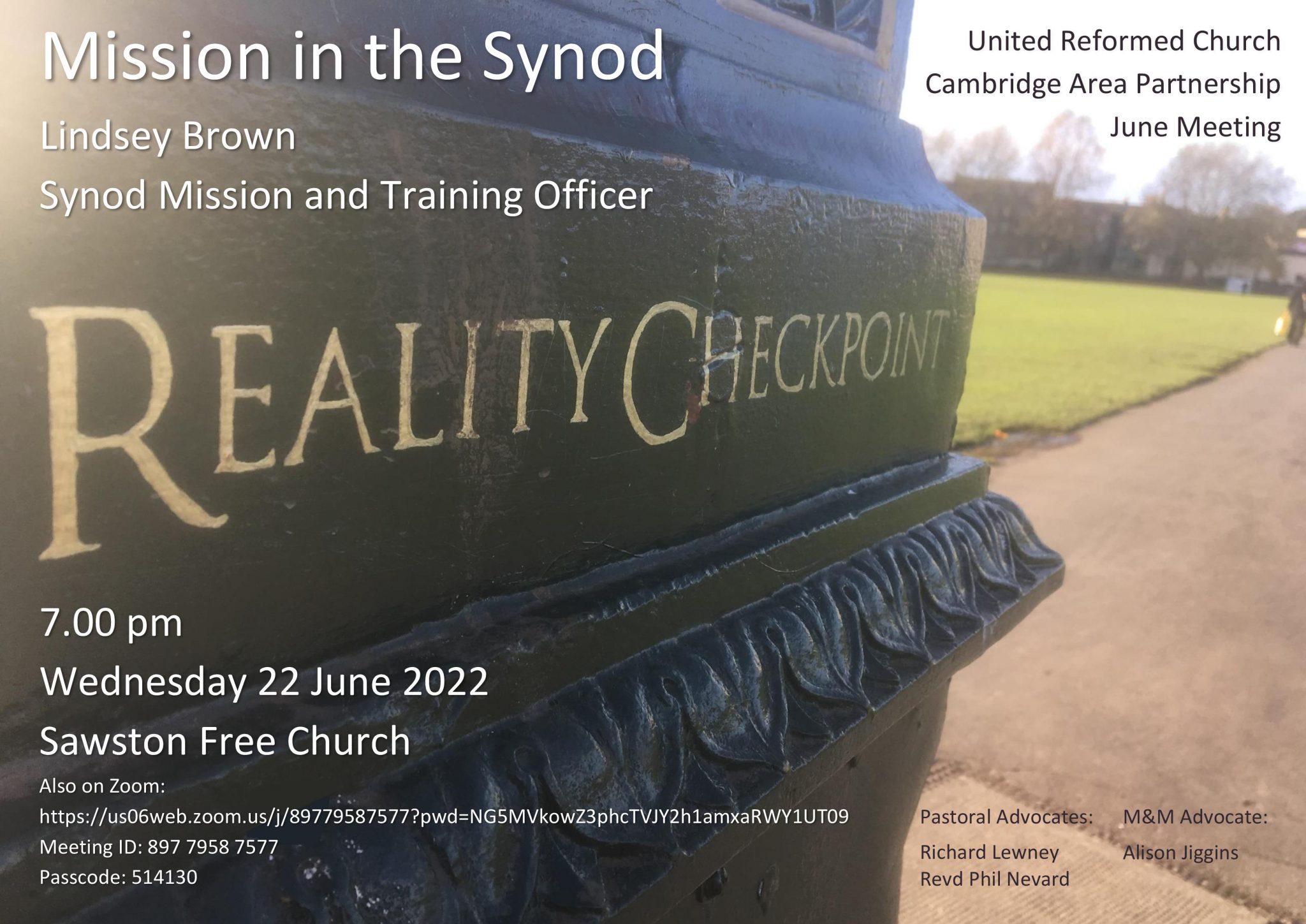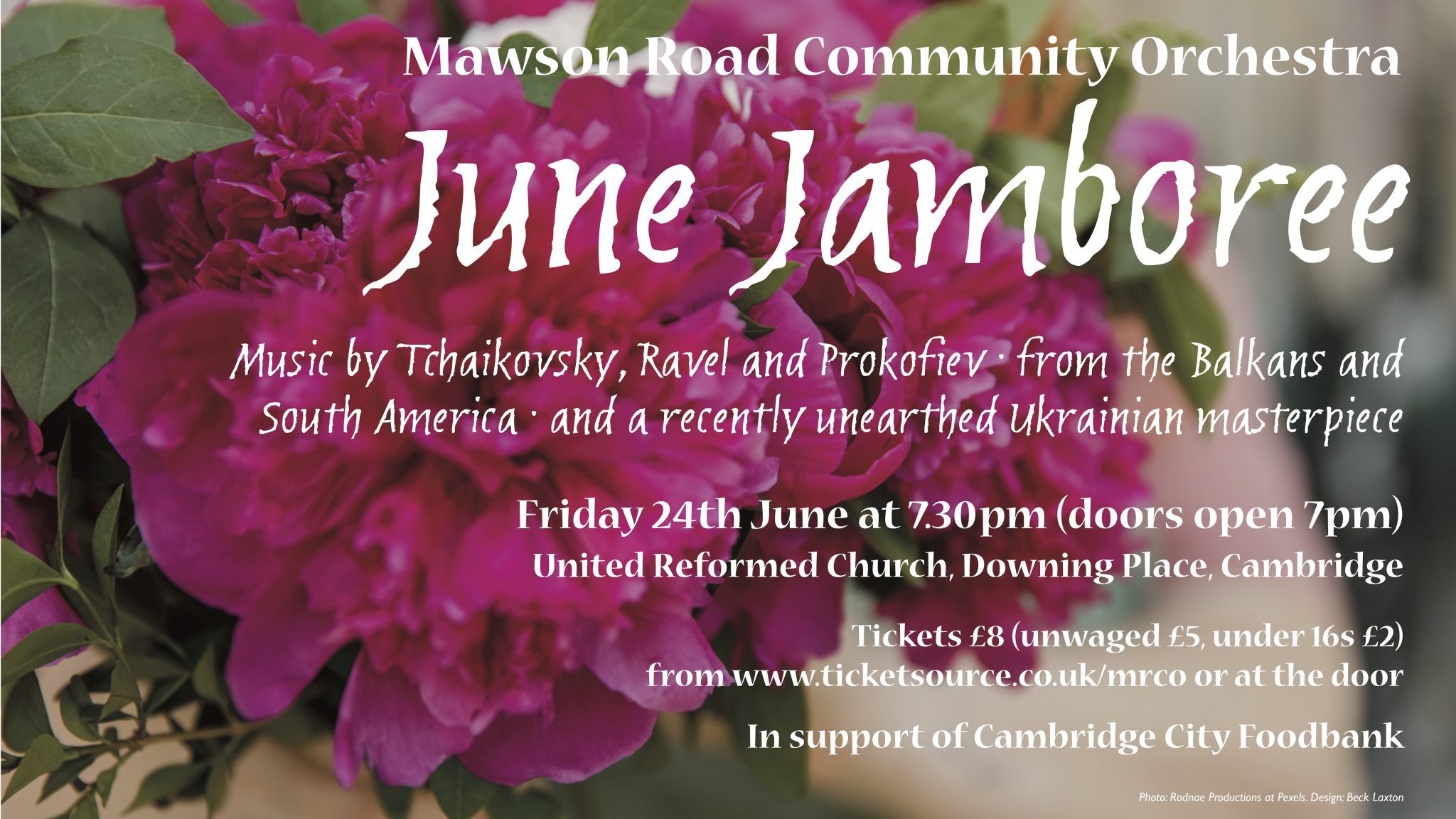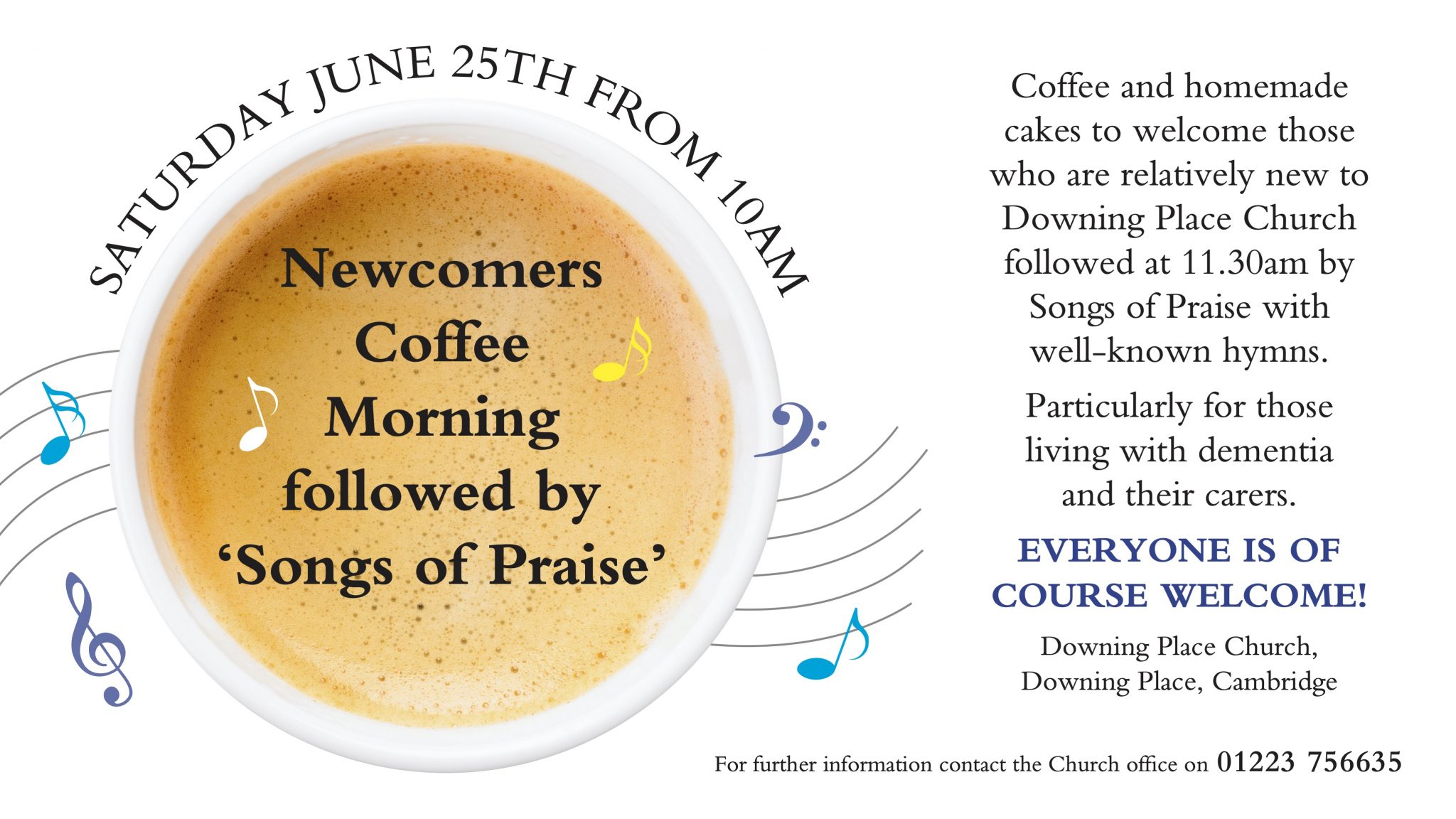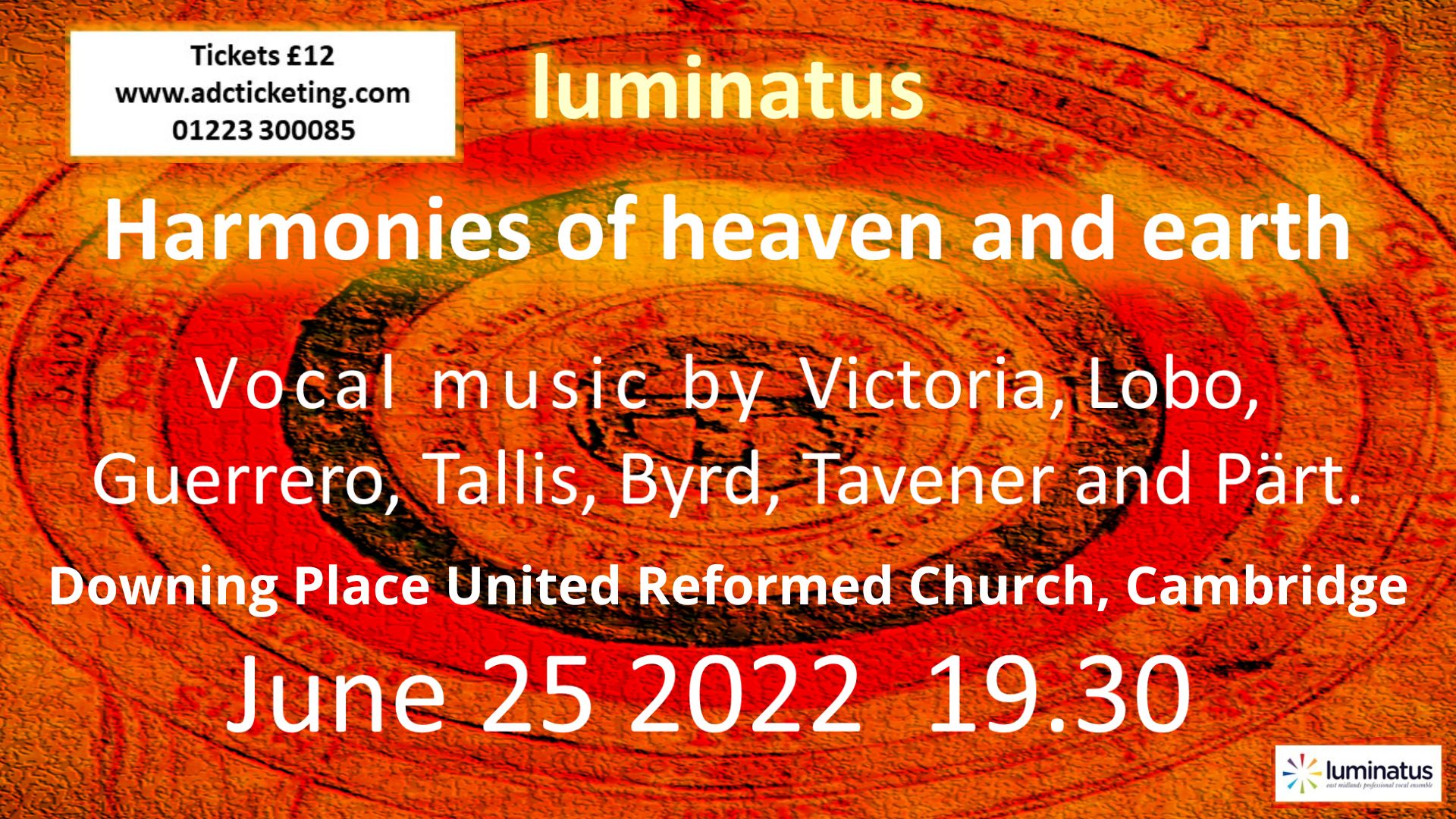 Downing Place United Reformed Church is the home of Open Table Cambridge and we hold regular Open Table services and social events, which are particularly inclusive of LGBTQ+ people but are open to all who are allies.  There is a social gathering around the beginning of each month; and a service of Holy Communion on the third Sunday of each month at 7.30pm.
You can find out more about our inclusive work with LGBTQ+ here, and watch our service for LGBT History Month by clicking on the video. 
The Open Table Network (OTN) is a growing partnership of Christian worship communities which welcome and affirm people who are: Lesbian, Gay, Bisexual, Trans, Queer or Questioning, Intersex, & Asexual (LGBTQIA) together with their families, friends & anyone who wants to belong in an accepting, loving community.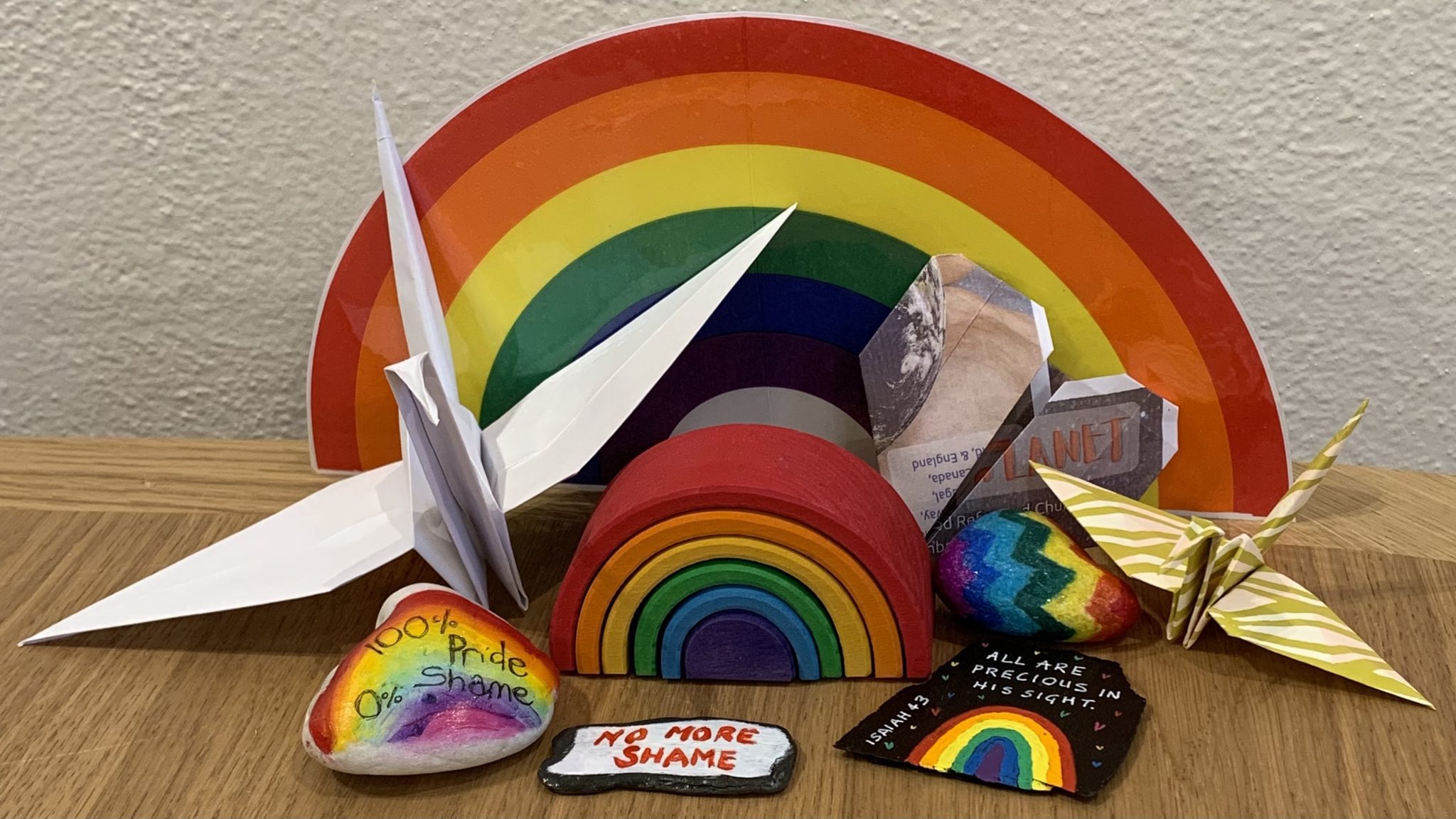 2022 Lunchtime Concert Series
We run a free Lunchtime Concert series every Wednesday at 1pm, throughout most of the year.  Details of the next few concerts can be seen below – click each image to find out more!  Details of all our 2022 concerts can be found on our Lunchtime Concerts page.  We take a retiring collection for Downing Place's monthly charity, details of which are given in the programme each week.
Booking is not necessary.  Concerts last around 50 minutes; and our doors open at around 12.30pm.  There are refreshments available in our Hub area (through the courtyard on Downing Place) before and after concerts, between 10am and 4pm every Wednesday – please drop in for coffee and biscuits, you will be most welcome!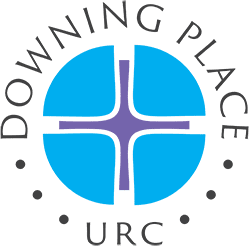 NO LUNCHTIME CONCERT
Wednesday 29 June 2022 at 1pm
Upcoming events
Please subscribe to our news for further information about forthcoming events.
Join our mailing list today
Your inbox. Our news.
Our newly refurbished Downing Place building provides a range of fully equipped, state of the art rooms and spaces for hire.
If you are interested in hiring the premises then please contact us on 01223 756635, email us or visit us between 9 and 5 Monday to Friday
The building is be fully accessible to wheelchair users, with lifts, ramps and accessible toilet facilities.
See our Hirings page for more information.