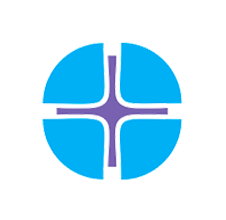 Downing Place URC
.  Committed to building up people in faith and in following Christ, we are an open and inclusive church in the centre of Cambridge.  We strive to be a community that reflects God's radical love, welcoming to all.
Our worship is marked by a sense of reverence and of joy, drawing on the riches of the Reformed tradition of liturgy and preaching, with a special appreciation of music. We foster an intelligent and non-judgmental environment for exploring faith, seeking to live out this faith in a commitment to social justice.
We are pleased to say that from Sunday 23 May, public worship at Downing Place will resume on Sunday mornings at 11am.
Numbers for each service will be strictly limited to 30 at present, and places must be booked no later than the preceding Friday by emailing our Church Secretary, Margaret Thompson.
We hope services will be live-streamed and then made available for general viewing.
Our most recent recorded service can be found to the right, on our Youtube channel.
You can find out about the other ways we are worshipping together via our Worship page.
Monday 10 May 2021 at 7.30pm
An illustrated talk via Zoom by JANE BOWER to raise funds for Christian Aid

Teacher, actress and author Jane Bower spent her first nine years at Ashwood, the fascinating historic home of the Victorian Poet Laureate, Alfred Austin, in Headingley, Leeds. The talk offers humorous and poignant portraits of both Austin and Ashwood, is illustrated throughout with photographs and lasts one hour.
Please register for the event using the blue 'Register' button below to receive the Zoom code.
You can make a donation directly to Christian Aid using the red 'Donate' button below. Thank you for your generosity.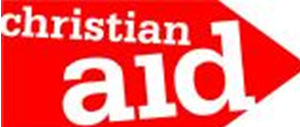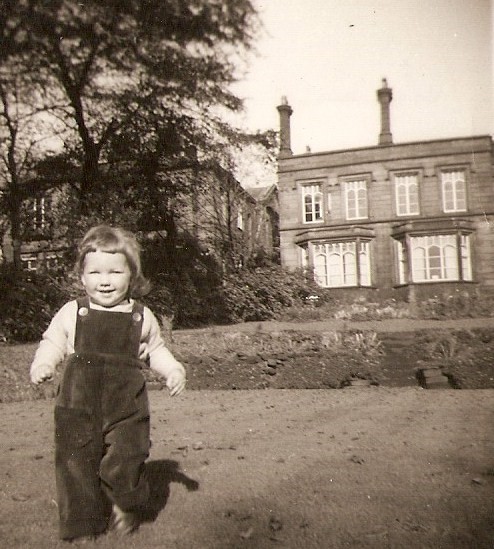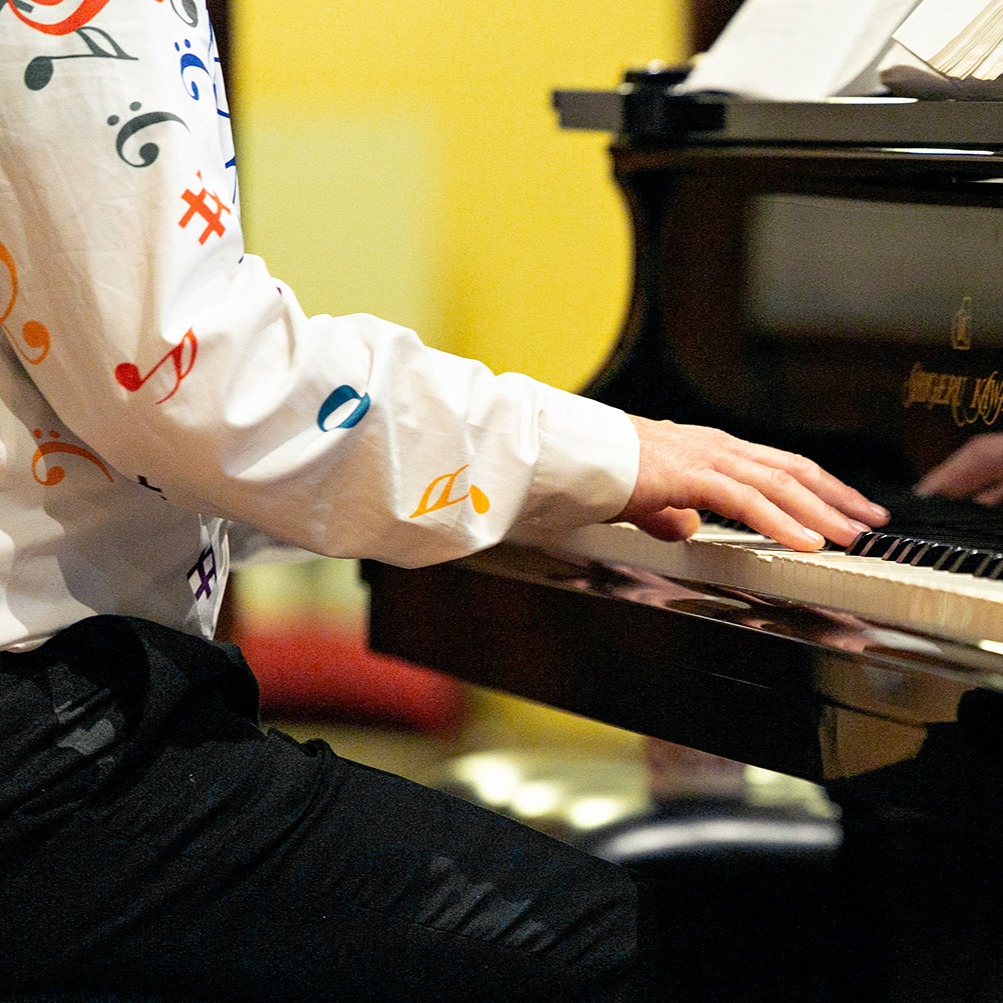 Visit our new Music Pages to listen to church musicians performing a huge range of music, from ancient to modern, using diverse instruments including cello, glockenspiel and accordion as well as piano and organ.
We began recording and broadcasting services in March 2020 in response to the pandemic, and our new Music in Worship page gathers together the best of the music performed at Downing Place in our online services.
Find out too about 2021's Lunchtime Concert series, launching in May 2021 in our newly refurbished premises at Downing Place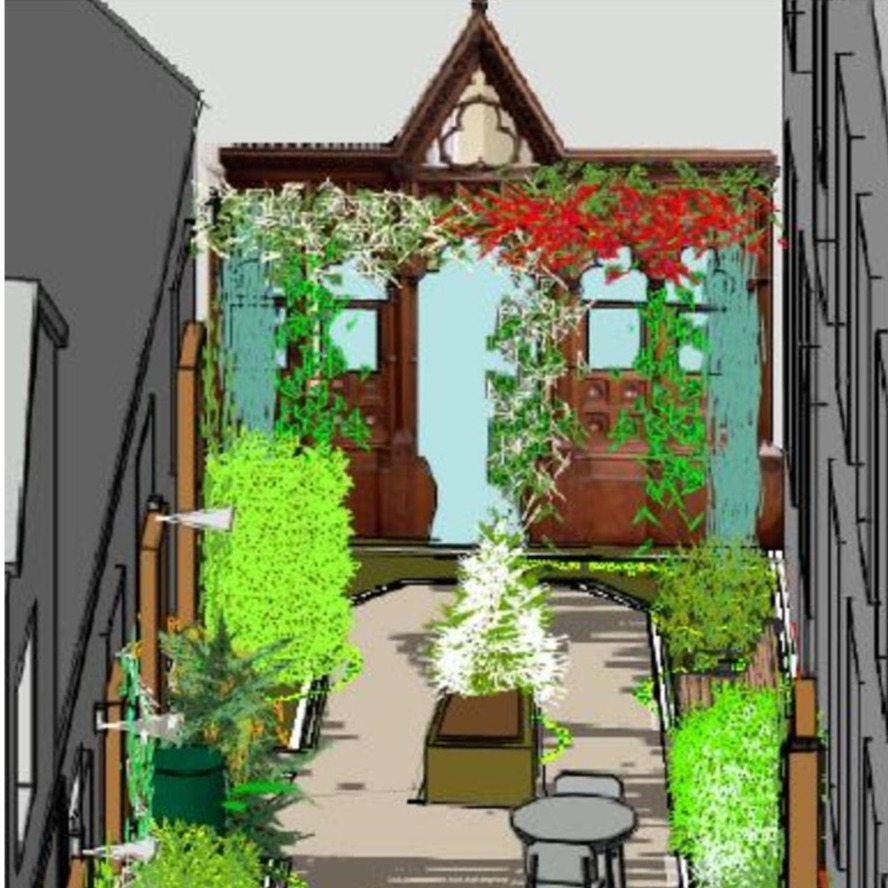 Downing Place will be an oasis of peace and tranquillity amid all the traffic and shopping in the city centre. We are planning a vista of greenery that will rest the eyes.
The garden will be overlooked by new clear windows all around – in the Gibson Hall, the Kitchen, the Servery and Hub, plus all the small meeting rooms.
Read more about our Courtyard Garden project on our Garden Page where you can view our Planting Scheme; find out more about the plants which have been chosen; and pledge to donate a plant if you would like to do so.
Upcoming events
We broadcast worship via our Youtube channel every week.  Please subscribe to our news for further information about forthcoming events.
Join our mailing list today
Your inbox. Our news.
First of all, you are very welcome here! Being welcome means you can come as you are. You don't have to dress in a particular way, or have a particular lifestyle, or ever have been inside a church before. And you don't need to have a Christian faith to join in any of our activities, including worship. This Church is a space where you can find your place and explore what it might mean to have a relationship with God, at your own pace and in your own way.