Where to find us in Cambridge
We have been based in Emmanuel Church on Trumpington Street while our main site in Downing Place undergoes major redevelopment.  The Covid-19 crisis forced us to close Emmanuel Church to the public; and we are now preparing to move out of this building at the end of August.  Emmanuel Church will not reopen for worship before we leave, but we will continue to broadcast services filmed in the building until we depart.
Public worship will resume in September and will take place in the Chapel of Westminster College while we await the completion of our redevelopment project.
You can follow the progress of our redevelopment via our Redevelopment Blog,
Permanent Address: Downing Place, Cambridge, CB2 3EL, United Kingdom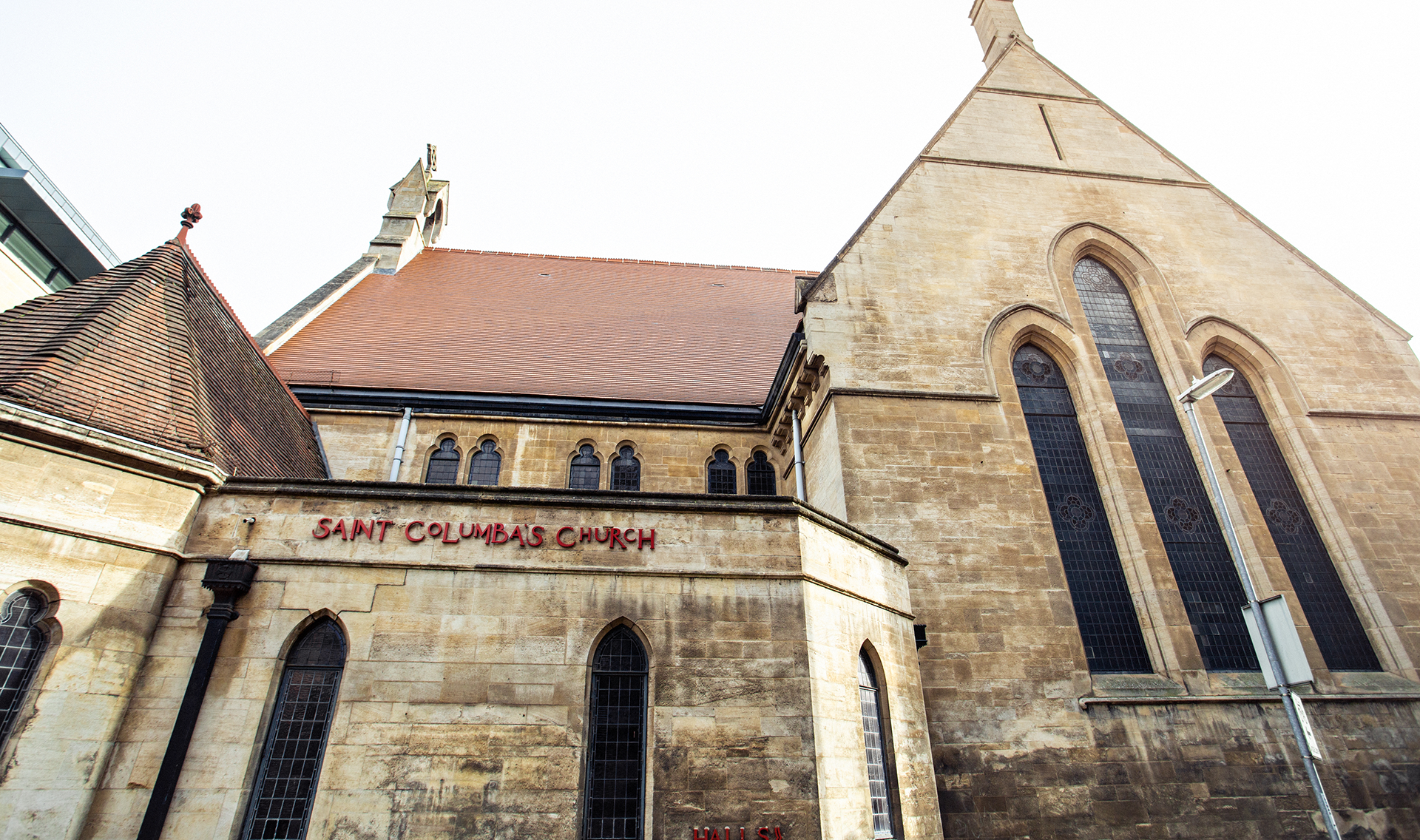 Downing Place is undergoing a substantial refurbishment programme, with the needs of the local communities in mind.   We will offer facilities to suit a wide range of events – including a beautiful church suitable for musical and dramatic performances; a large flexible hall, smaller meeting rooms and a well-equipped kitchen.  All facilities will be fully accessible.