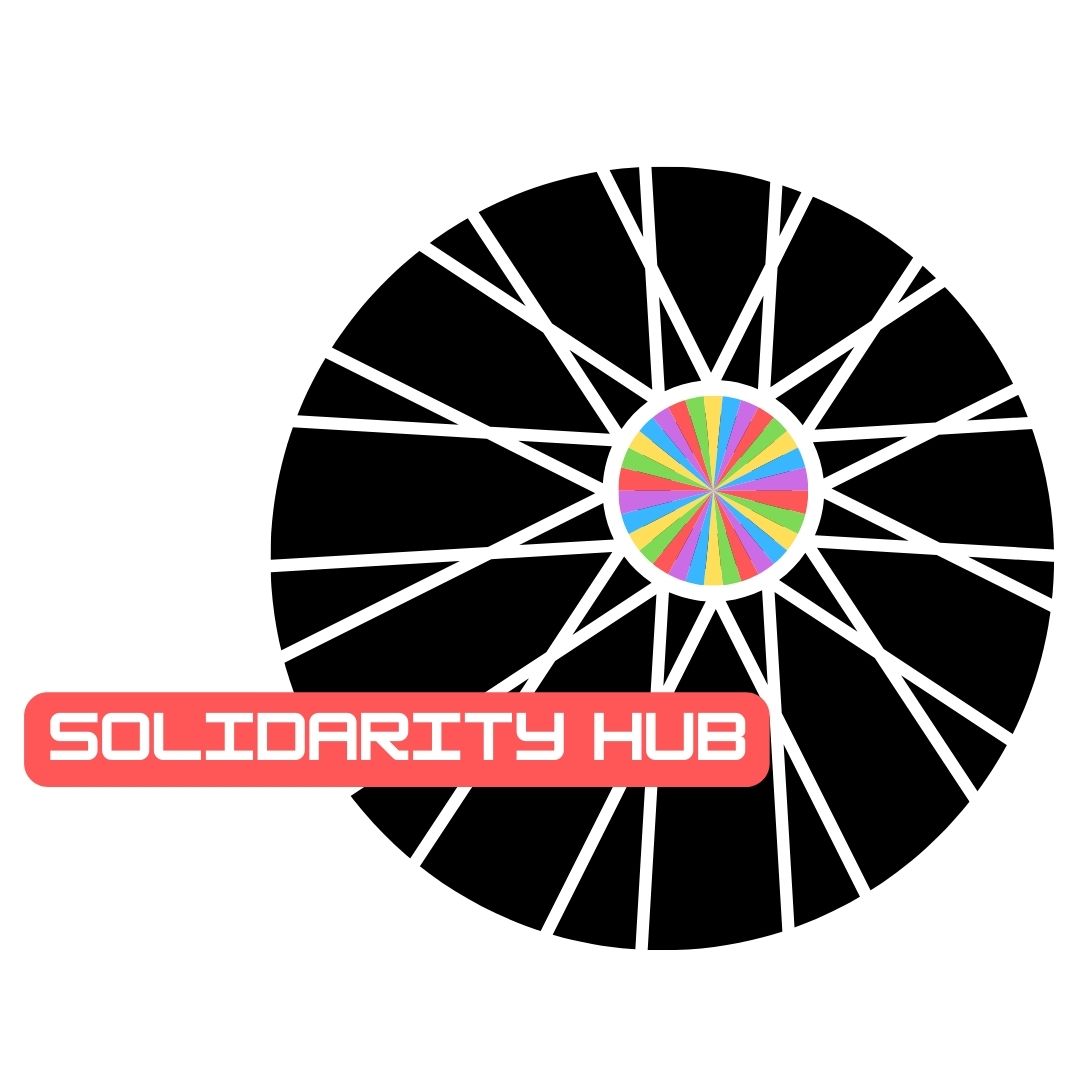 By creating a shared hub of solidarity we aim to be:
Co-operatively working towards the radical renewal of solidarity and hope.
Organising across diversity for social justice and eco justice in the city of Cambridge.
Networking across communities and individuals who care deeply about inclusion / affirmation, well-being, and sustainability.
Dismantling binaries and stereotypes around tables and on city streets by holding space to share, to hear, to feel, together.
Dancing into – and out of – spaces of leisure to co-curate gatherings of radical love and distinctive identity.
Imagining a new world into being by living in the world we dream of actively today.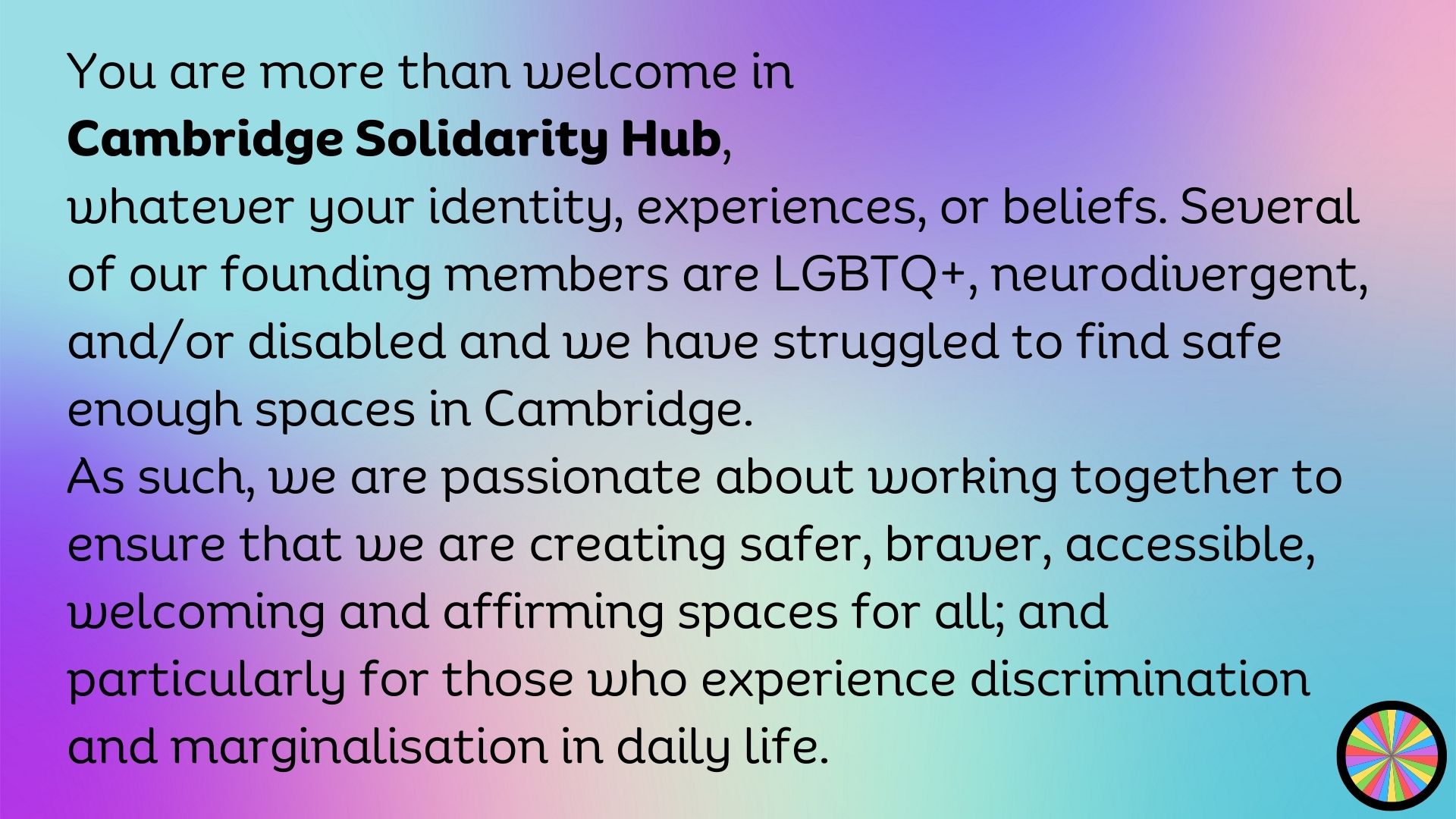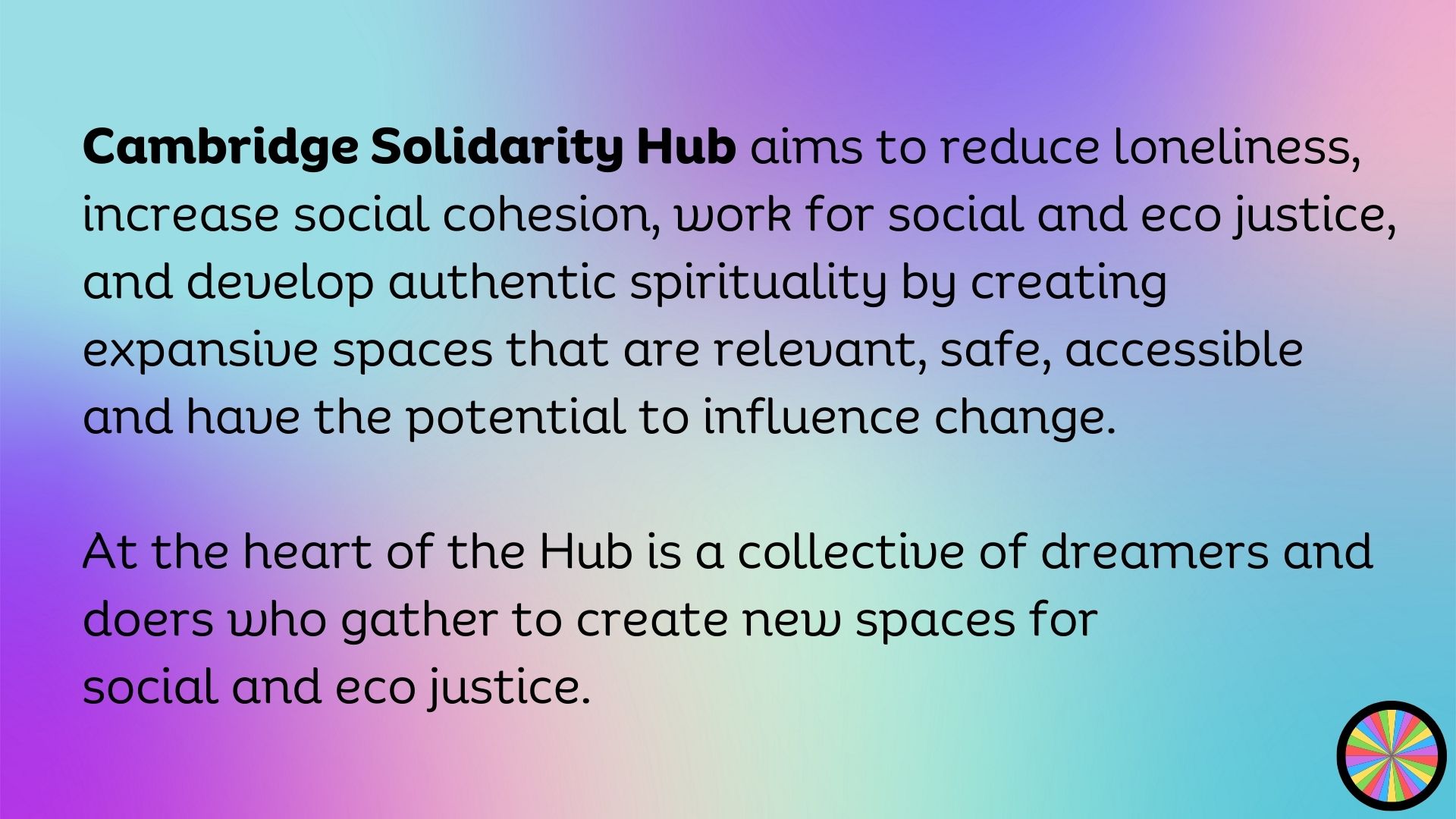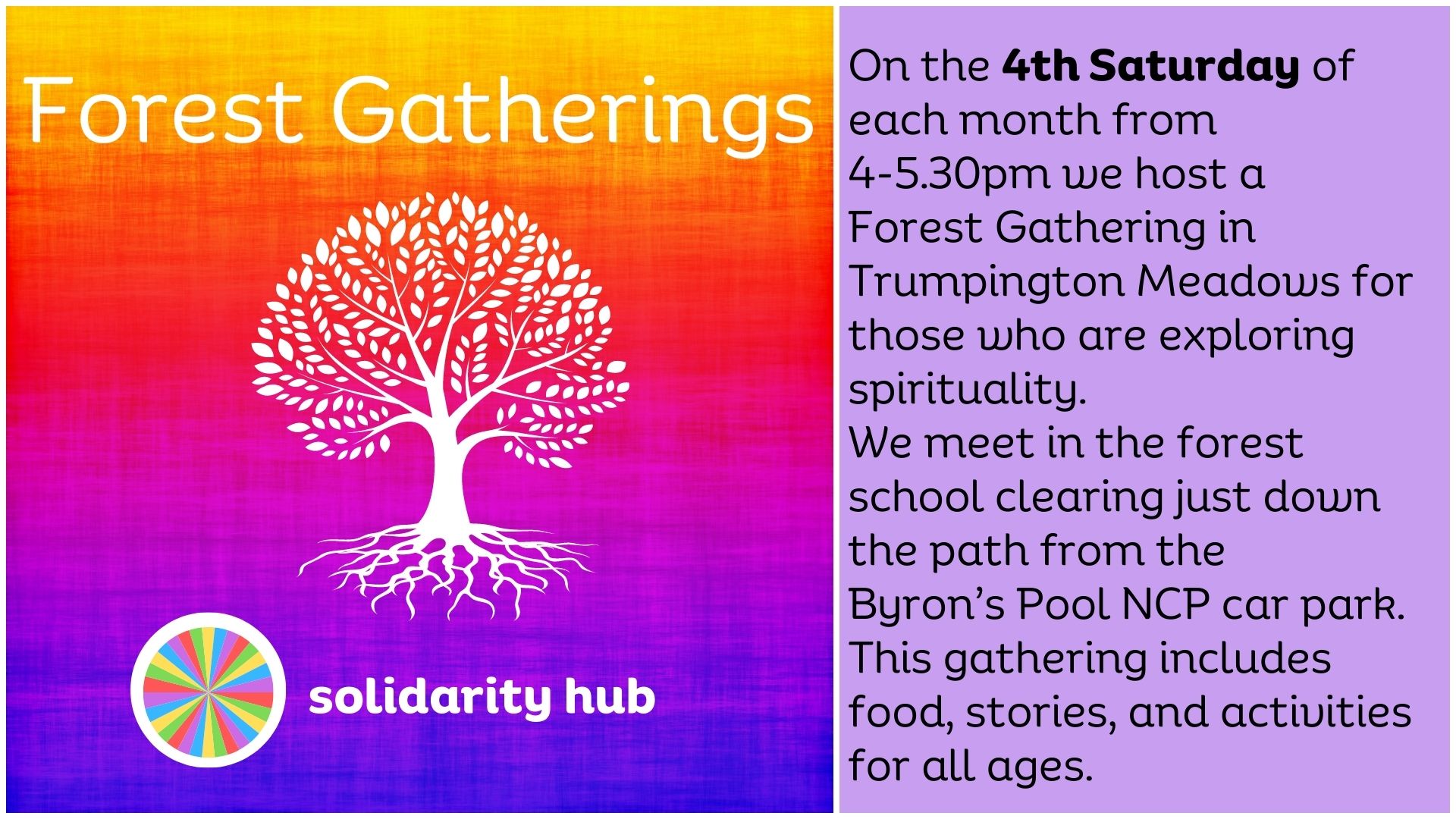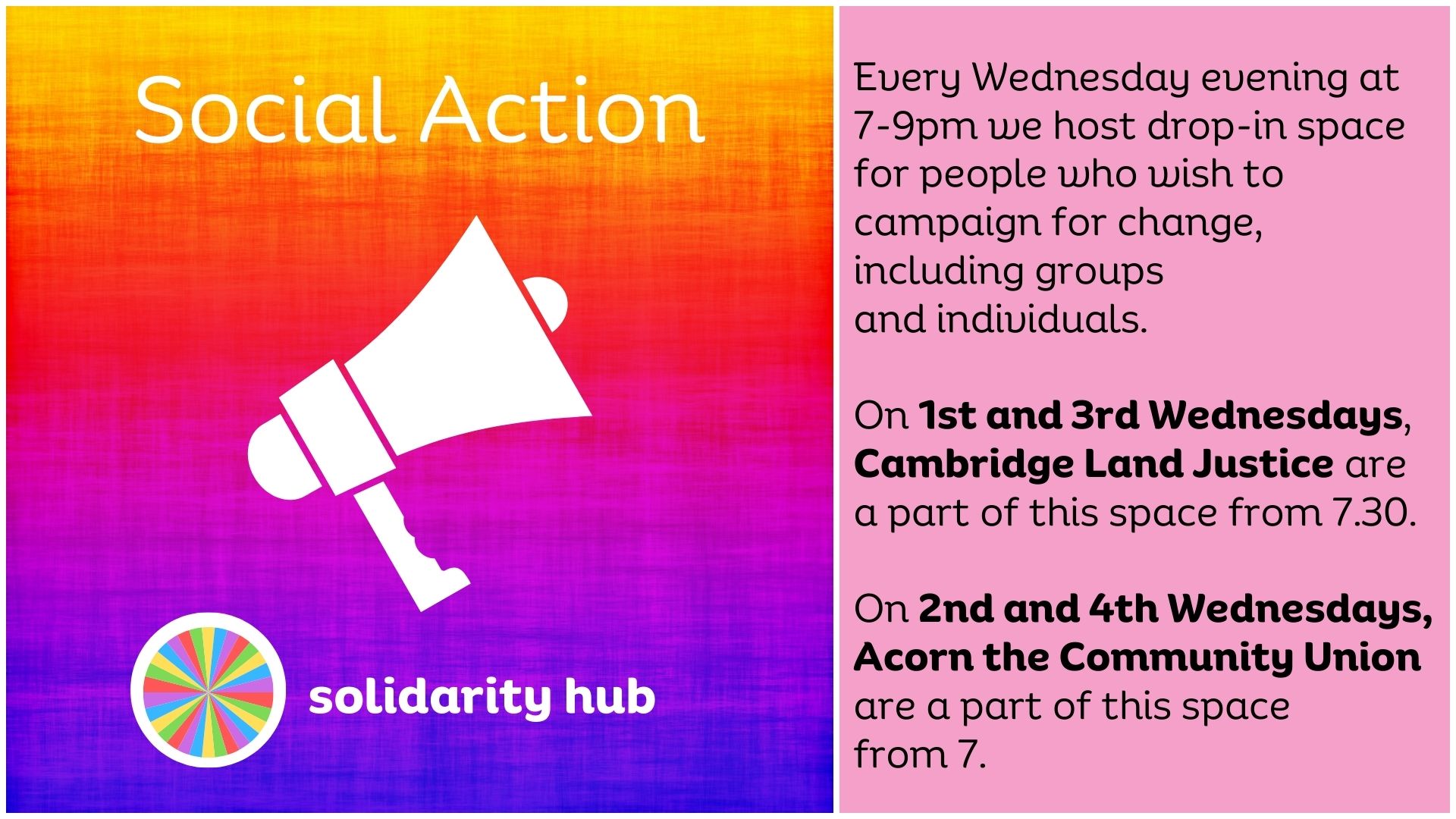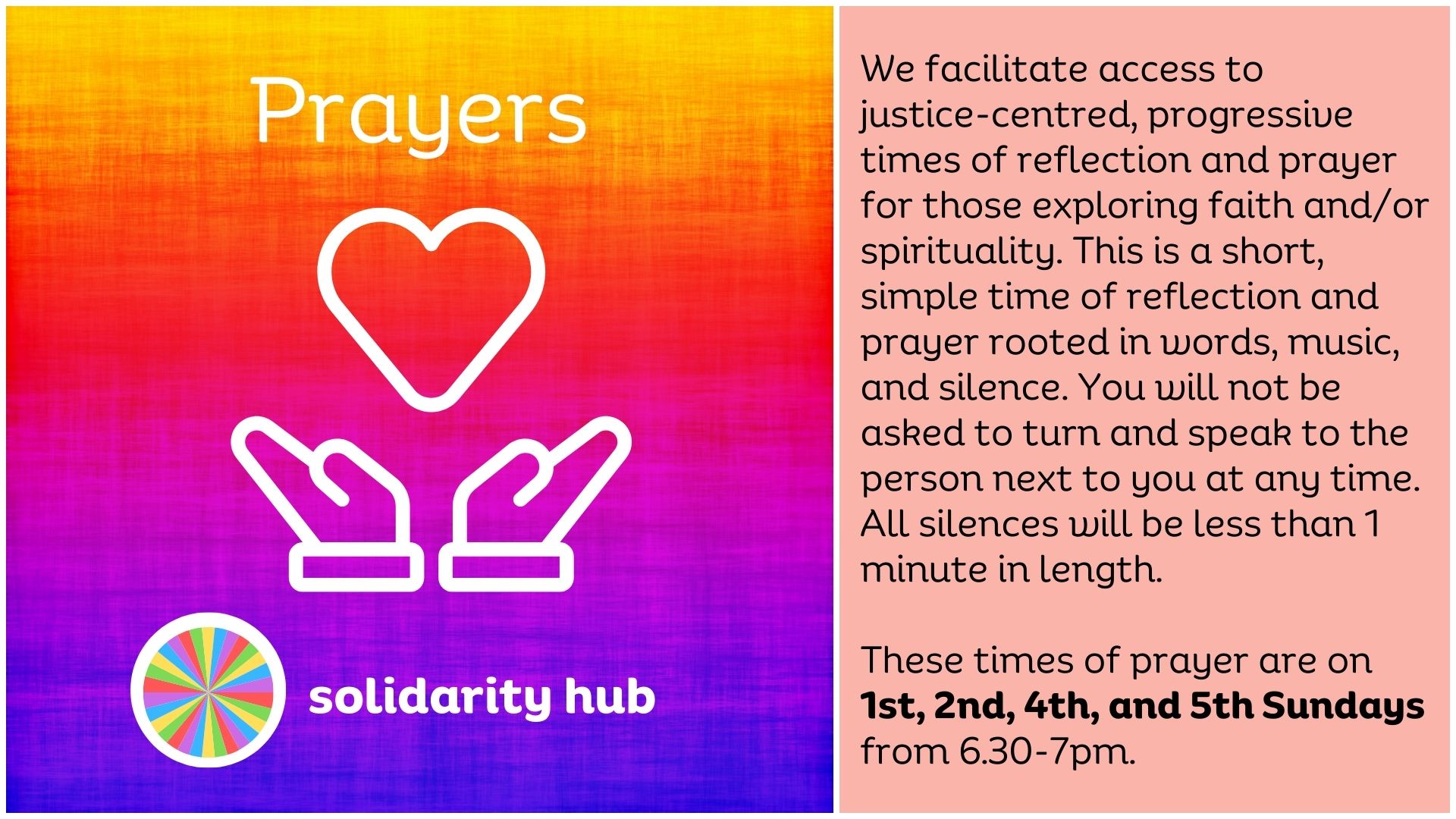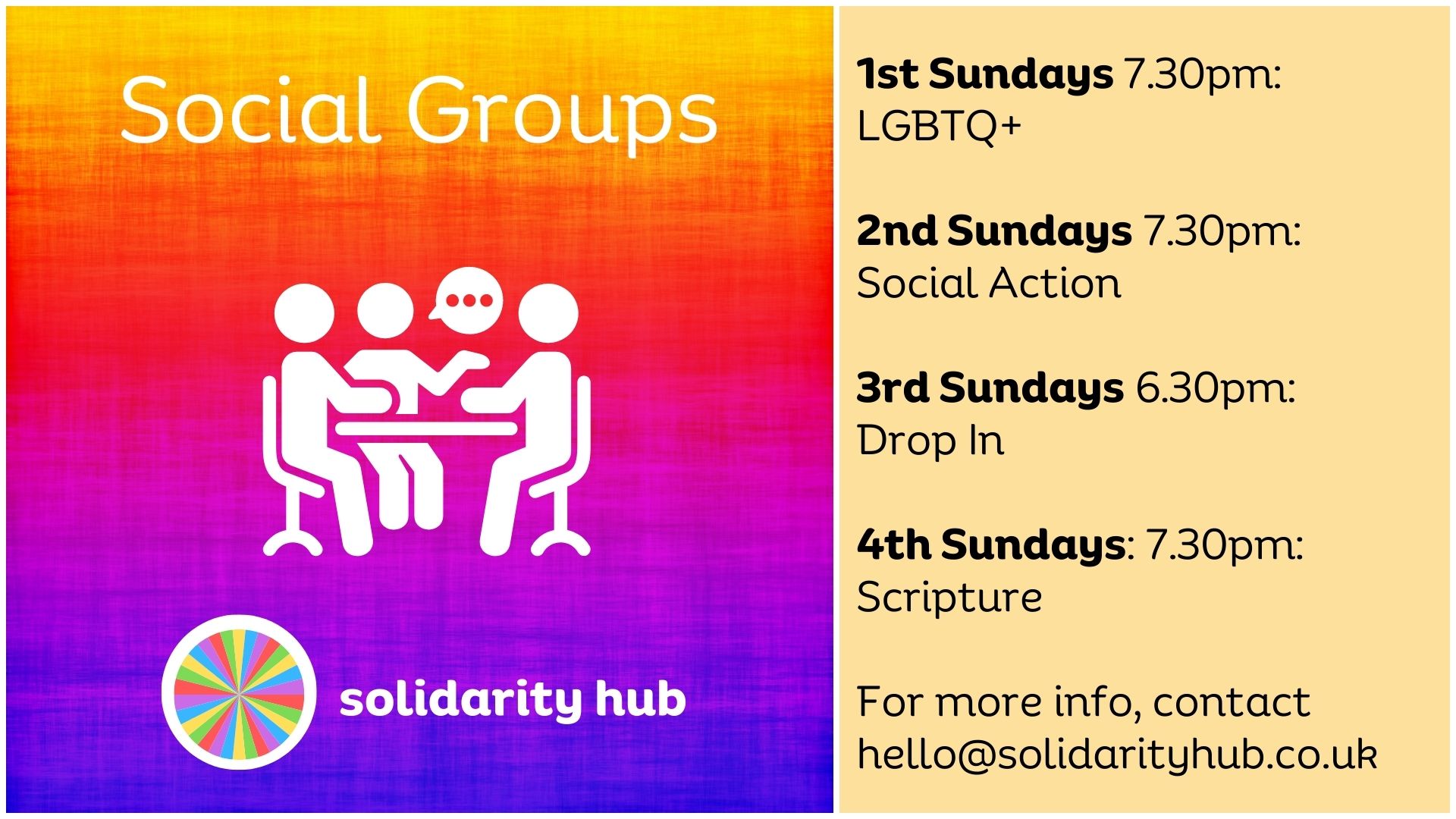 Blogs connected with the Solidarity Hub
Alex, our Pioneer Minister writes...This year is the 50th anniversary – the Jubilee – of the United Reformed Church. Jubilee is all about forgiving debts. When we talk about forgiveness, in a contemporary Western culture, we often think of it like a Clinton's or...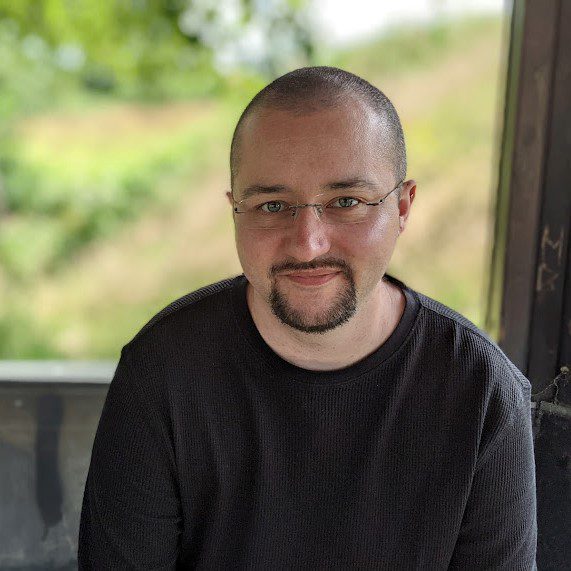 The Cambridge Solidarity Hub is facilitated by me – Alex
(they/them). I'm a pioneer minister working with Downing Place Church in Cambridge City Centre. I have worked for quite some time in areas of diversity, inclusion, and equality / equity, helping communities and organisations to become places where all can be affirmed and may find space and support to flourish.
I spend much of my time meeting, and hearing the views of,
lots of people in Cambridge City Centre. I bring no agenda
but, rather, a genuine desire to hear more voices and to
work together for change, where it is needed. I work to be an
ally to those in need of support, and a voice of
challenge to injustice.
This project, however, relies more on you than me! If you care
about social and eco justice and want to join our movement
for change, come to one of our Solidarity Hub sessions or
contact me at alex@downingplace.org.
What would a hub of solidarity look like for you?