Working together for a better world
As a church we support the world fair trade movement through the UK based organisation 'Traidcraft' which sources products from farmers, growers and artisans across the world ensuring that producers receive a fair price for their goods. Goods bearing the Fairtrade logo ensure that goods meet an accepted standard and that a fair price has been paid for them, enabling producers to pay fair wages to their workers. In addition, a Fairtrade premium is paid into a fund for workers and farmers, to use as they see fit to improve their local social, economic and environmental conditions. Traidcraft also sells goods made by reputable UK companies using raw materials sourced from around the world on a fairtrade basis.
At Downing Place, we have a Traidcraft stall after the service on Sunday mornings selling cards and foodstuffs. Catalogues of Traidcraft's full range are available and items can be ordered on request. During the refurbishment of the church in Downing Place the stall has been suspended but as soon as services recommence it will be up and running again.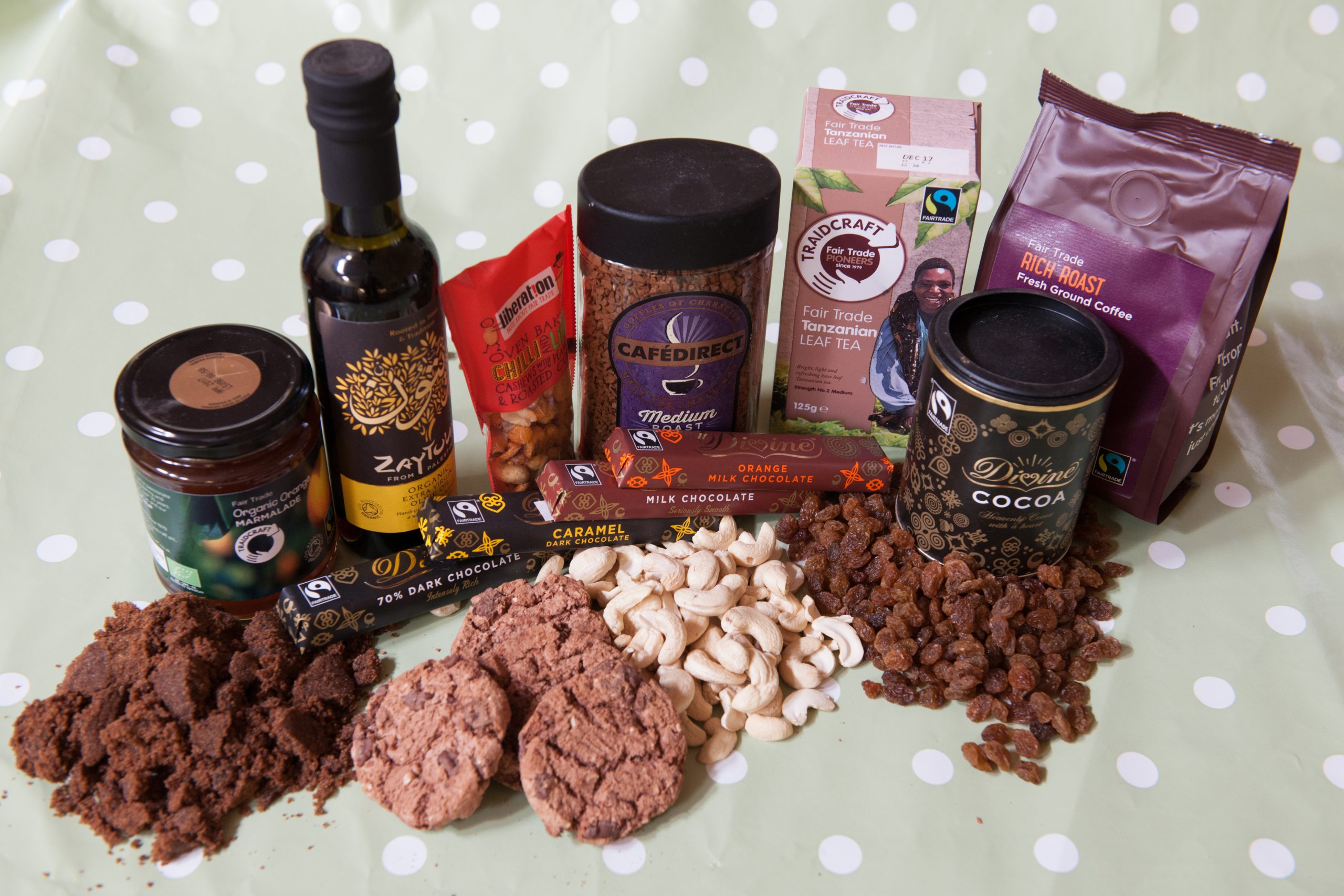 We hope that the opening of our new facilities may also provide opportunities to extend the scope of our operation.
The profits from the sale of our Traidcraft goods are donated to Traidcraft's sister organisation Traidcraft Exchange. This is a charity which works in producer countries to support some of the world's most vulnerable farmers, workers and artisans to earn a better living by learning new skills and advocating for their rights.
Further information is available at www.traidcraft.co.uk

NightLite operate as part of Cambridge Street Pastors, offering a drop in, safe space in a central location between 10.00pm and 4.00am Friday and Saturday nights.  They offer a place to rest and recover, wait for friends, drink water or coffee, charge your phone, a listening ear and more.
St Columba's hosted NightLite for a number of years, providing the ideal location for NightLite to operate from, located amid the pubs and clubs of central Cambridge.  We are developing a self-contained space at the Downing Place end of the premises which will be known as the Emmanuel Room, which will offer the perfect facilities for the NightLite volunteer team to use.
Find out more about NightLite and Street Pastors via their website .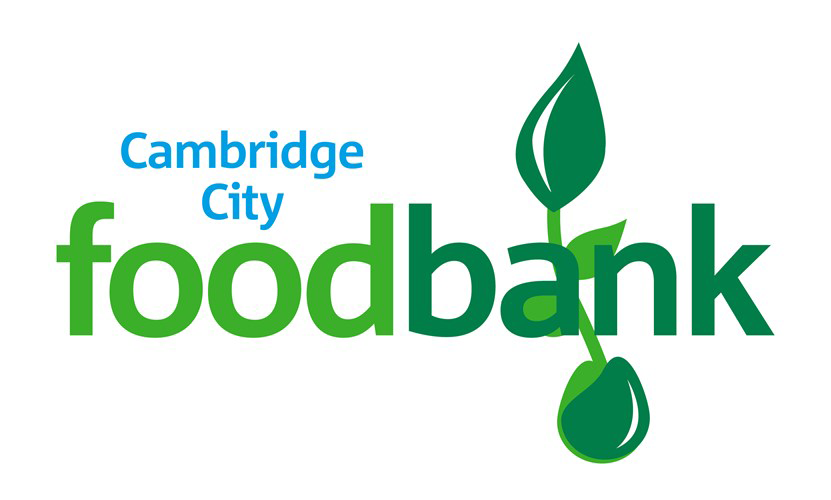 Downing Place URC is a loyal supporter of Cambridge City Food Bank. Prior to the corona virus lockdown, there was a monthly collection. Since then we have encouraged members of the congregation to remember to drop their food donations in one of the bins provided at most local supermarkets. When we move into our new building and can meet again in person we will resume the monthly collections.
One of our Elders, Stephen Thornton, is the Chair-designate of the Food Bank and a number of members of our congregation are volunteers.
Every day people in the UK go hungry for reasons ranging from redundancy to receiving an unexpected bill on a low income. A simple box of food makes a big difference, with foodbanks helping prevent crime, housing loss, family breakdown and mental health problems. The Food Bank is dependent on schools, churches, businesses and individuals donating non-perishable, in-date food. Large collections often take place as part of Harvest Festival celebrations and food is also collected at supermarkets.
Volunteers sort food to check that it's in date and pack it into boxes ready to be given to people in need. The Food Bank partners with a wide range of care professionals such as doctors, health visitors, social workers and police and with organisations such as Citizens Advice to identify people in crisis and issue them with a voucher. Food Bank clients bring their voucher to a local distribution centre where it is be redeemed for three days' emergency food. We also give people fuel vouchers to enable them to top up their pre-payment gas or electricity meters.
For more information go to: https://cambridgecity.foodbank.org.uk/