Our main Sunday service is usually held at 11am.  Holy Communion is celebrated on the first Sunday of each month; and on other special occasions in the Church's calendar.
Services are open to those who wish to worship in person but are also being live-streamed via our Youtube channel. You are welcome to join us in whichever way is most comfortable for you at this time. You can find out about the other ways we are worshipping together via our Worship page.
To the right you will find the link for Sunday's livestreamed service, which will be led by Dr Augur Pearce and will feature readings for Ascensiontide as we mark 40 days since Easter.  Our livestream is scheduled to go live at around 10:55 every Sunday.
You will also find a link to a recent service which you can watch now.
Everyone is welcome to worship with us on Sunday morning, whether you are a regular church goer or have never attended a service of worship before; or anything in between!  If you are new to us, we have a special First Time in Church page to read which will explain a few things and help you feel at home.
Our Worship on Sunday 22nd May was led by our minister, the Reverend Nigel Uden. Click on the video above to watch the service.
This video will become live at about 10:55am on  Sunday 29 May
2022 Lunchtime Concert Series
We run a free Lunchtime Concert series every Wednesday at 1pm, throughout most of the year.  Details of the next few concerts can be seen below – click each image to find out more!  Details of all our 2022 concerts can be found on our Lunchtime Concerts page.  We take a retiring collection for Downing Place's monthly charity, details of which are given in the programme each week.
Concerts last around 50 minutes; and our doors open at around 12.30pm.  There are refreshments available in our Hub area (through the courtyard on Downing Place) before and after concerts, between 10am and 4pm every Wednesday – please drop in for coffee and biscuits, you will be most welcome!
Events taking place here at Downing Place; and events we're involved in in the wider community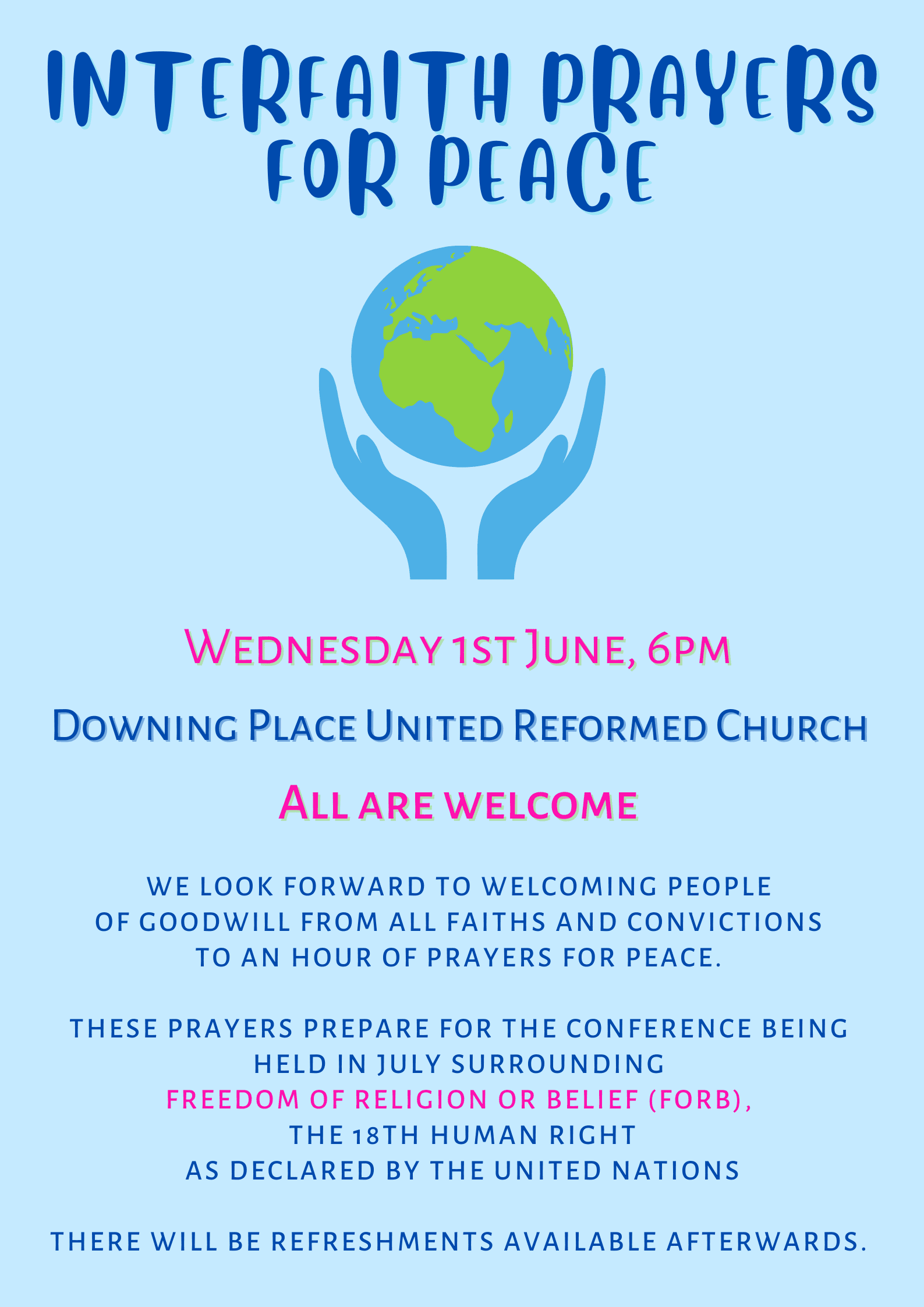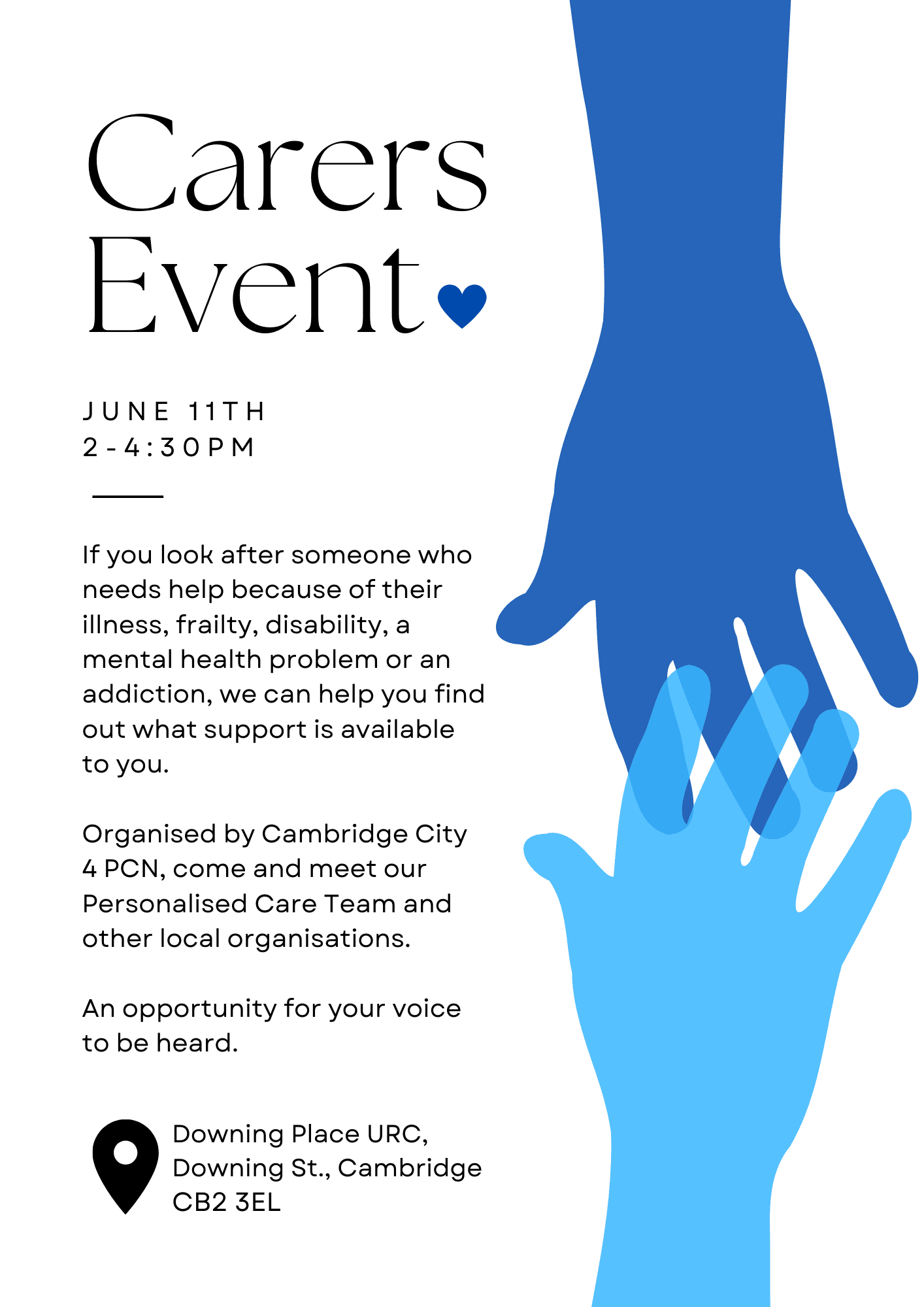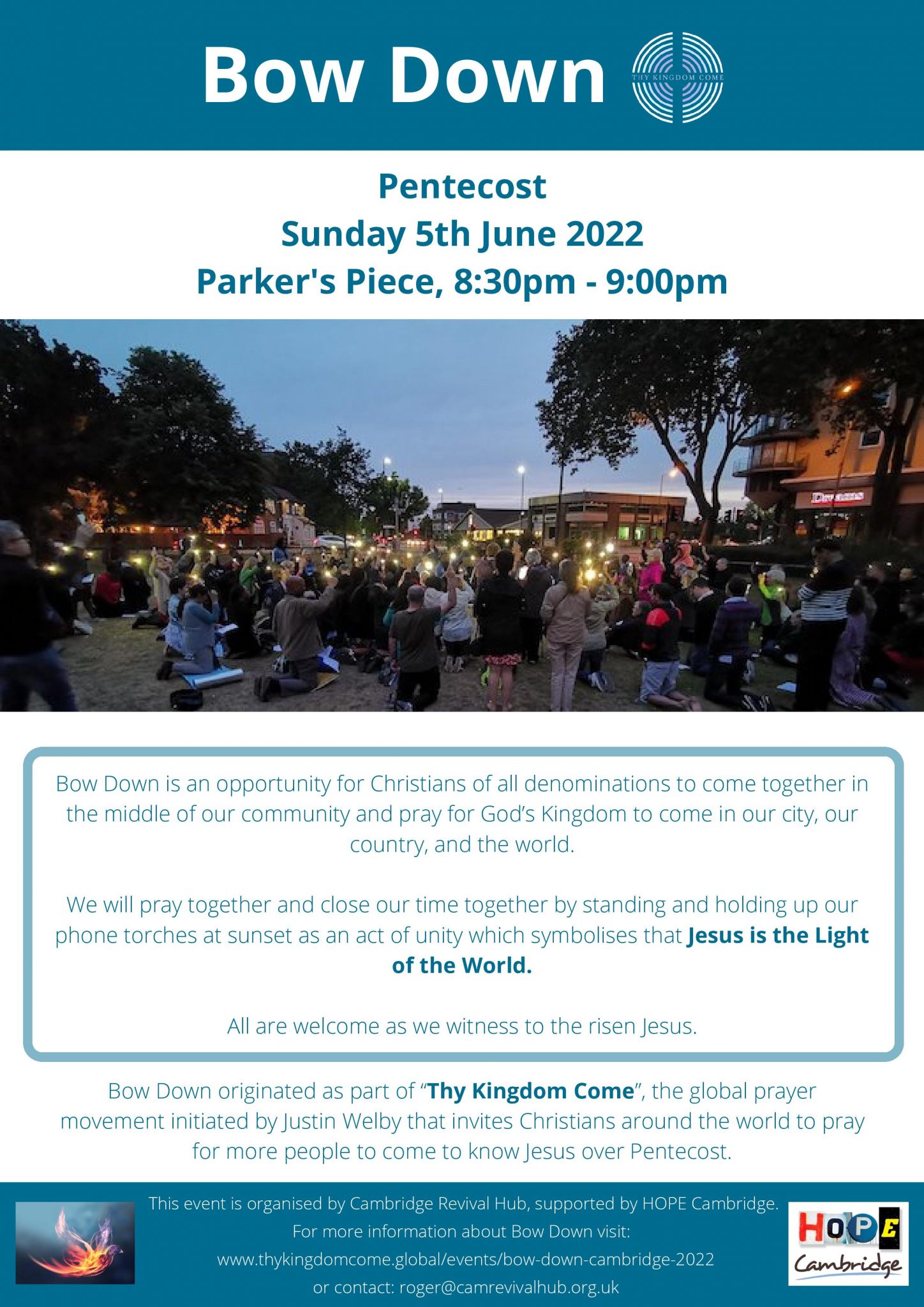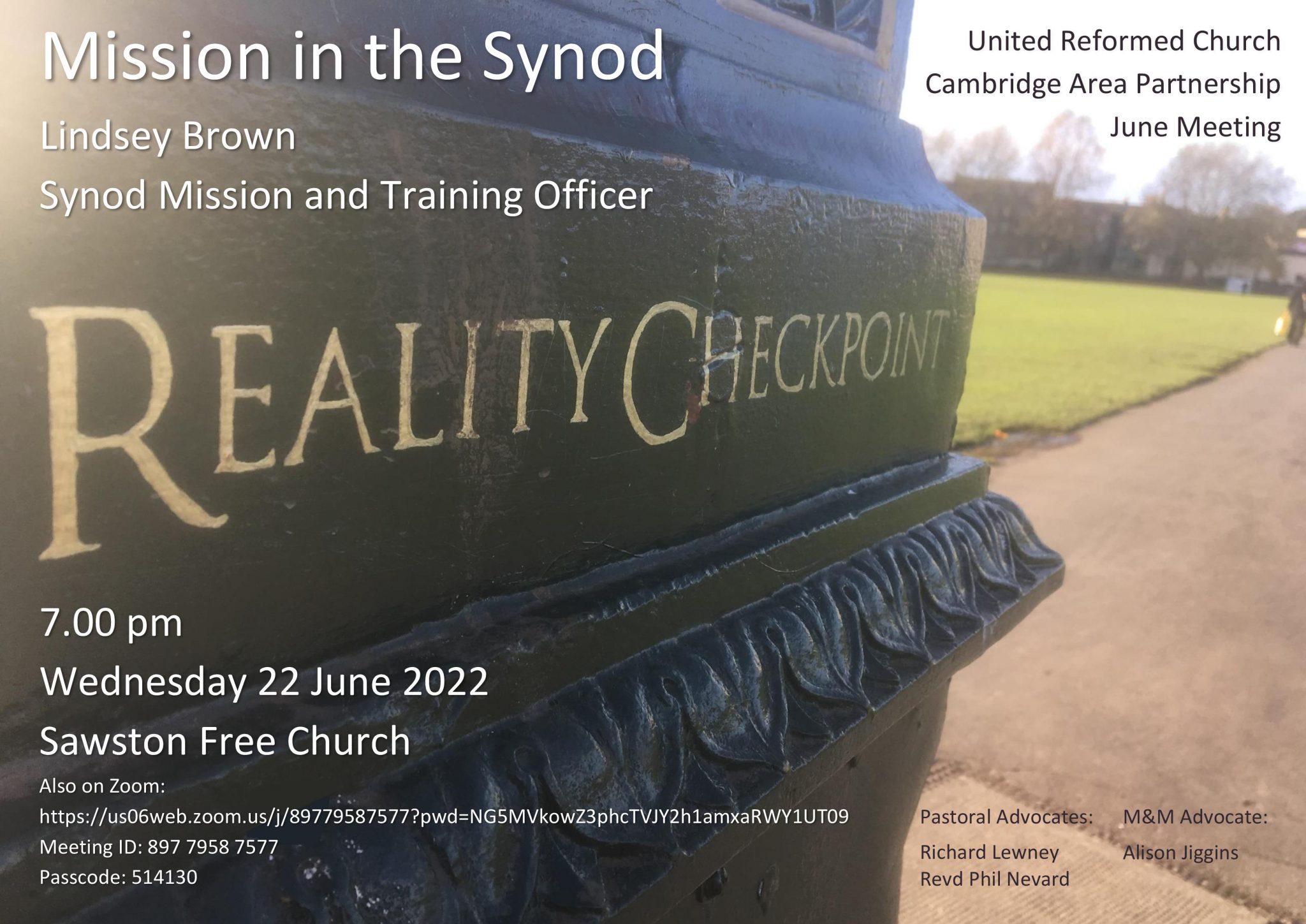 Mid-week knitting and crochet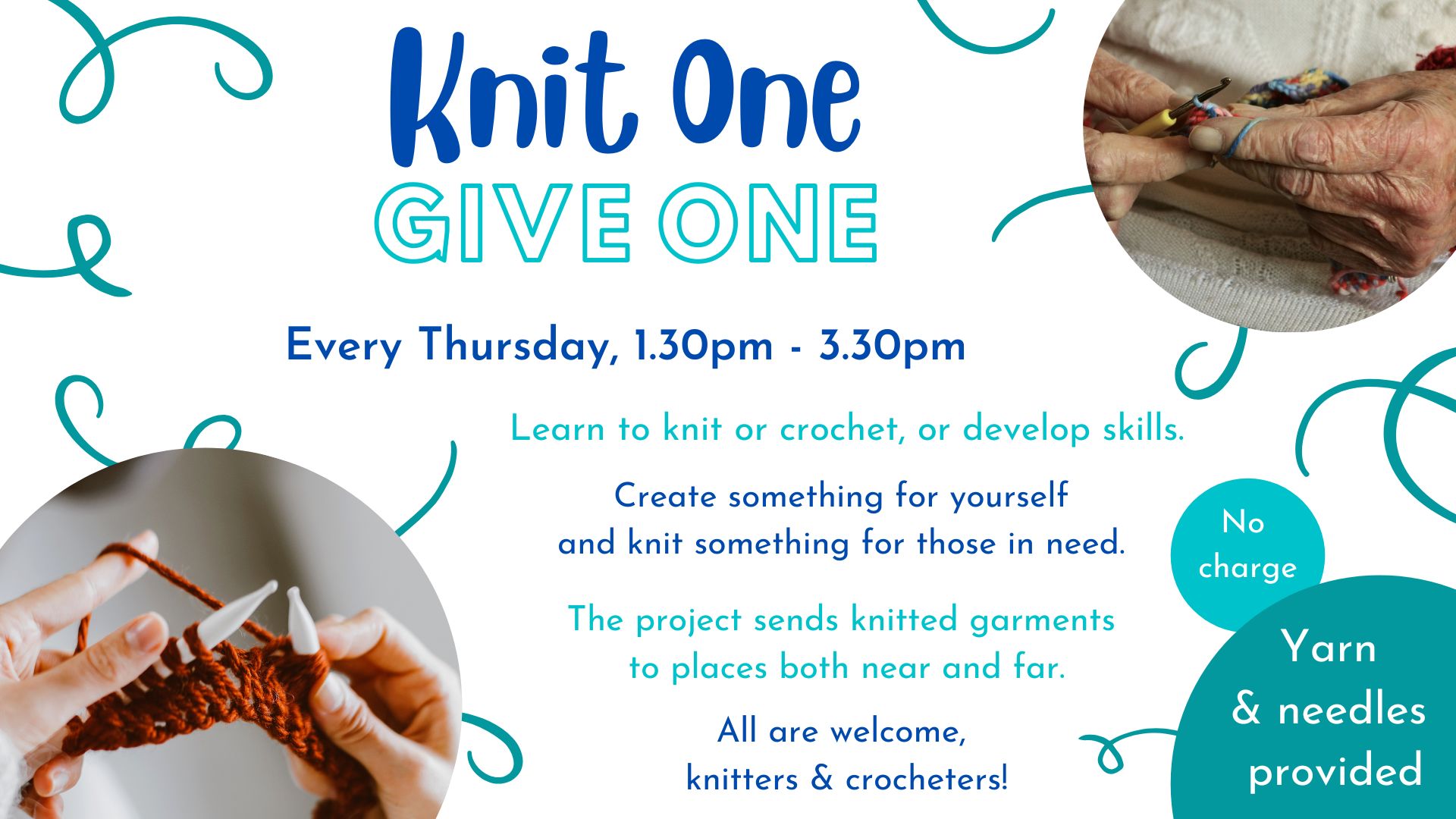 Upcoming events
You can view our forthcoming events, services and concerts below