Monday 10 May 2021 at 7.30pm
An illustrated talk via Zoom by JANE BOWER to raise funds for Christian Aid

Teacher, actress and author Jane Bower spent her first nine years at Ashwood, the fascinating historic home of the Victorian Poet Laureate, Alfred Austin, in Headingley, Leeds. The talk offers humorous and poignant portraits of both Austin and Ashwood, is illustrated throughout with photographs and lasts one hour.
Please register for the event using the blue 'Register' button below to receive the Zoom codes.
You can donate directly to Christian Aid using the red 'Donate' button below.  Thank you for your generosity.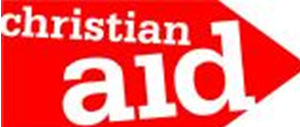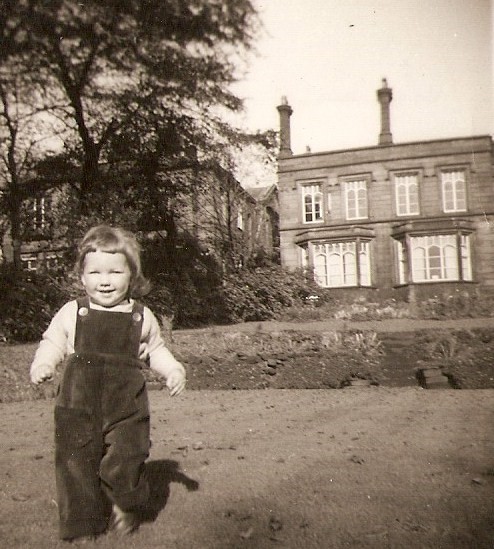 Revd Deborah McVey will be leading Lectio Divina sessions via Zoom during May, every Tuesday between 8.30am and 9.30am.
This is a very rich and rewarding way to engage with scripture; and the sessions are open to everyone – please contact us if you are interested.
What is Lectio Divina?
St. Anselm of Canterbury (c. 1033–1109) from The Major Works writes: "Flee for a while from your tasks, hide yourself for a little space from the turmoil of your thoughts. Come, cast aside your burdensome cares, and put aside your laborious pursuits. For a little while give your time to God, and rest in him for a little while. Enter into the inner chamber of your mind, shut out all things save God and whatever may aid you in seeking God; and having barred the door of your chamber, seek him."
This is not Bible Study, but an opportunity to prayerfully engage with scripture as a way of deep listening to God and as a guide for the day.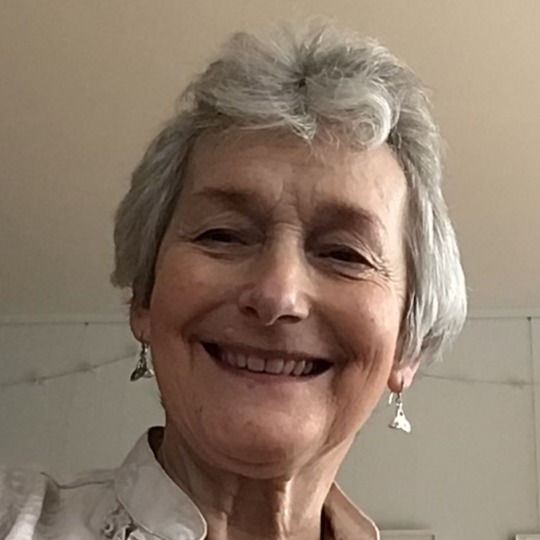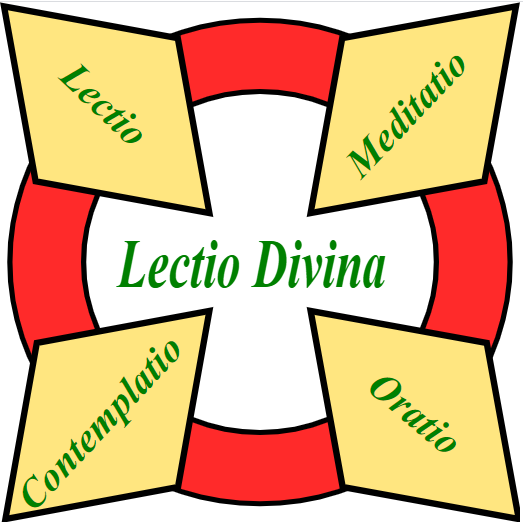 Please contact us if you are interested in joining in Lectio Divina sessions by Zoom during May 2021 – you will be most welcome.
The time of 40 minutes falls into four parts. Starting with a prayer we learn of the passage to be read and we hear this for the first time.
The 1st movement is called Lectio -reading. As we listen we are encouraged to listen for the word or phrase that is calling out to us and to hold it close in the silence that follows. This lasts five minutes and gives time to ponder this word or phrase.
The 2nd movement is Meditatio -meditation. The text is read through again, the invitation is to fully savour the word or phrase and become aware of thoughts memories, sounds, images, holding them all in God's love. Some five minutes stillness follows.
The 3rd movement is Oratio – spoken response. The text is read aloud for a third time; in the silence that follows we are invited to share aloud the words or phrase that came to us, without explanation or commentary, with a space between each other's words; and realise how we are changed by the words we hear that others share. There is no obligation to share if people want to simply sit and listen. This silence is as short or long as it needs to be.
The 4th movement is Contemplatio – resting.  In the space which follows we are invited to release all words, feelings, images, emotions, memories and rest for a while in the presence of God, the ground of all being.
The end of each time of silence is signalled with a bell. The leader says a collect prayer and the Lord's Prayer is shared together at the end.
June House Groups – 'Legacies of Slavery'
This is an issue that can't be ignored if we wish to be true to our concern for inclusivity – one of the goals we have embraced as a church community. 'Legacies of Slavery' will be the theme of a series of four weekly Zoom groups on Thursdays in June, starting on June 3rd. We shall spend time discussing historical and contemporary issues to do with race relations, guiding our conversations with passages from scripture.
The sessions will draw on the Bible Study material put out by the URC for Black History Month
https://urc.org.uk/our-work/legacies-of-slavery.htm
and will address four main issues:
Putting Slavery back into History: What we like to remember about our nation's story, and what we prefer to forget – not least the contribution of the slave trade to our national wealth. Paul's letter to Philemon offers us a biblical perspective.
Privilege and Disrupted Communion: We consider the legacies of white privilege against Paul's classic account of the Lord's Supper in 1 Corinthians 11:17-28 and his injunction: 'Examine yourselves, and only then eat of the bread and drink of the cup.'
Apology and Reparations: Is slavery just a dead issue from the past? Or does it require action in the present? Reflecting on the story of Zacchaeus in Luke 19:1-10, we ask whether our country, and indeed the URC, should say sorry – and act accordingly?
Anti-racist Living in a Multicultural Society: Is a change of attitudes enough? Or do we need to change our ways, as individuals and as a church? We discuss this using Gospel stories about how Jesus dealt with the marginalised, the privileged and the powerful.
The sessions will be held via Zoom on Thursdays 3, 10, 17 and 24 June and will be led by David Reynolds, Convenor of the World Church and Public Issues group within Downing Place.
Groups are being offered at both 2.30pm and at 7.30pm.  Please contact us if you'd like to join one of the groups.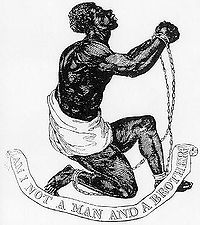 Upcoming events
You can view our forthcoming events, services and concerts below