Our main Sunday service is held each Sunday morning at 11am.  Holy Communion is celebrated on the first Sunday of each month; and on other special occasions in the Church's calendar.
Services are being live-streamed at present via our Youtube channel.
To the right, you will find a link to the live-streamed service which took place on Sunday 23 January; which you are welcome to watch at any time; and also a link to the livestream for the service which will take place on Sunday 30 January.  This will become live about 5 minutes before worship is due to start.
The service will be led by members of our World Church and Public issues group and will link to our Sunday evening Zoom meeting on the topic of the URC's response to the recent 'Legacies of Slavery' consultation – see more details below.
Everyone is welcome to worship with us on Sunday morning, whether you are a regular church goer or have never attended a service of worship before; or anything in between!  If you are new to us, we have a special First Time in Church page to read which will explain a few things and help you feel at home.
We also hold regular Open Table services and social events, which are particularly inclusive of LGBT+ people but are open to all who are allies.  There is a Social Evening on the first Sunday of each month at 7pm; and a service of Holy Communion on the third Sunday of each month at 7.30pm.
You can find out about the other ways we are worshipping together via our Worship page.
A recording of the service from Downing Place on Sunday 23 January
Link to the livestream for Sunday 30 January, which will be live from around 10.55am.
Legacies of Slavery and the Anti-Racist Church
We invite you to a Zoom meeting at 7pm, led by David Reynolds, to discuss the URC Legacies of Slavery Task Group's proposals for building a Church that is not just 'Non-Racist' but truly 'Anti-Racist'. To introduce those issues, we shall start with a short recorded discussion between Karen Campbell, the URC's Secretary for Global & Intercultural Ministries, and David.
You can read more about the Legacies of Slavery Task Group's work in the documents below, and you can register for the Zoom meeting using the 'Register' button.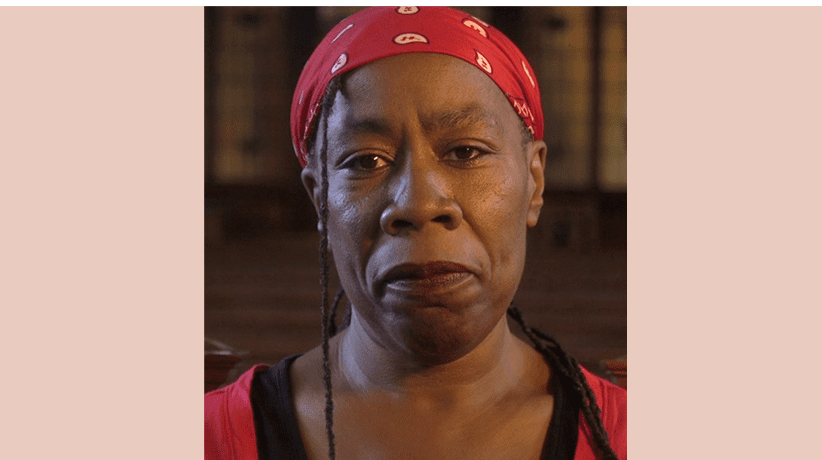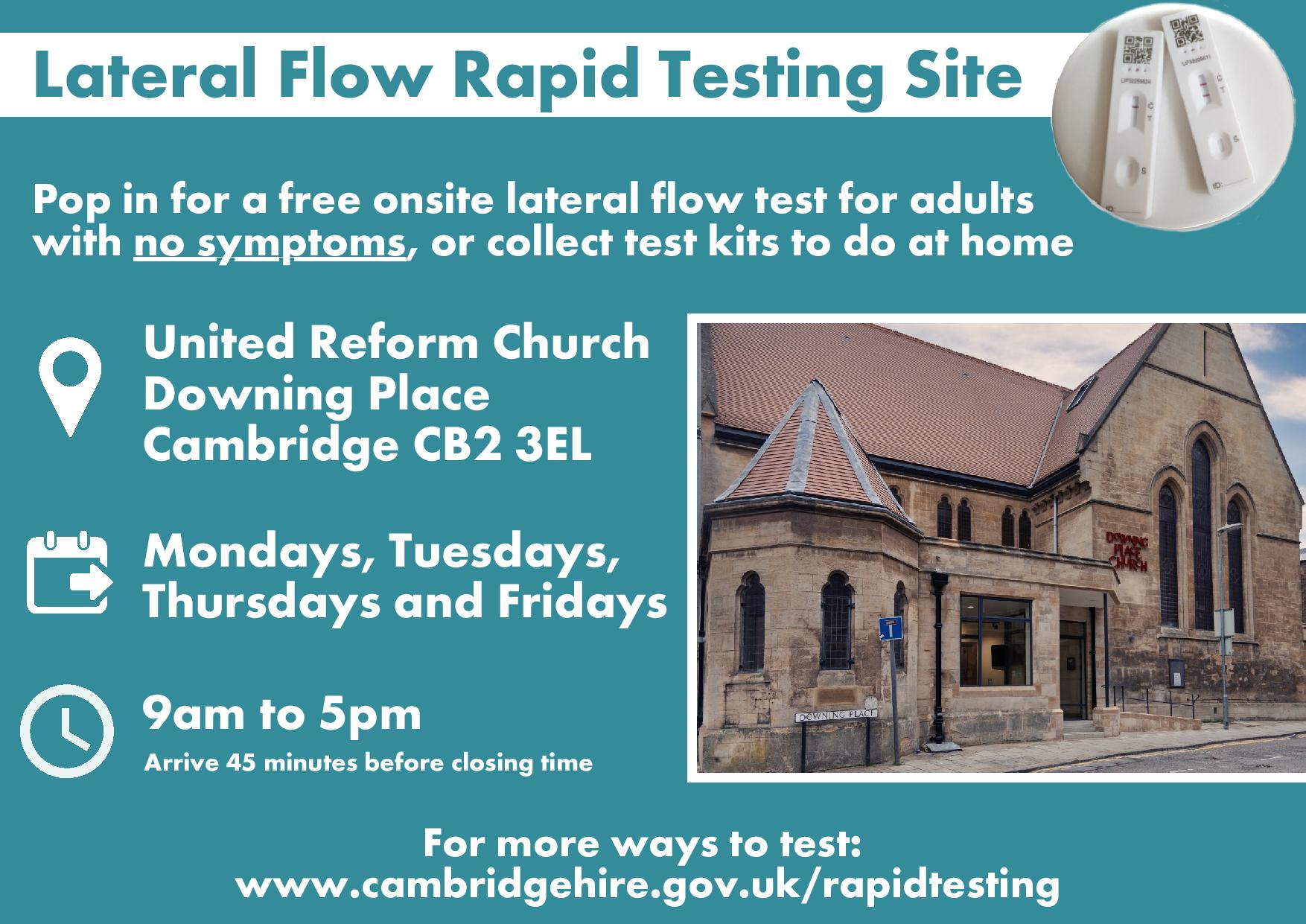 2022 Lunchtime Concert Series
We're delighted to announce that our Lunchtime Concert series resumed on Wednesday 12 January.
Details of all our January concerts can be seen below – click each image to find out more!  Details of all our 2022 concerts can be found on our Lunchtime Concerts page.
Concerts begin at 1pm and last around 50 minutes; and our doors open at around 12.30pm.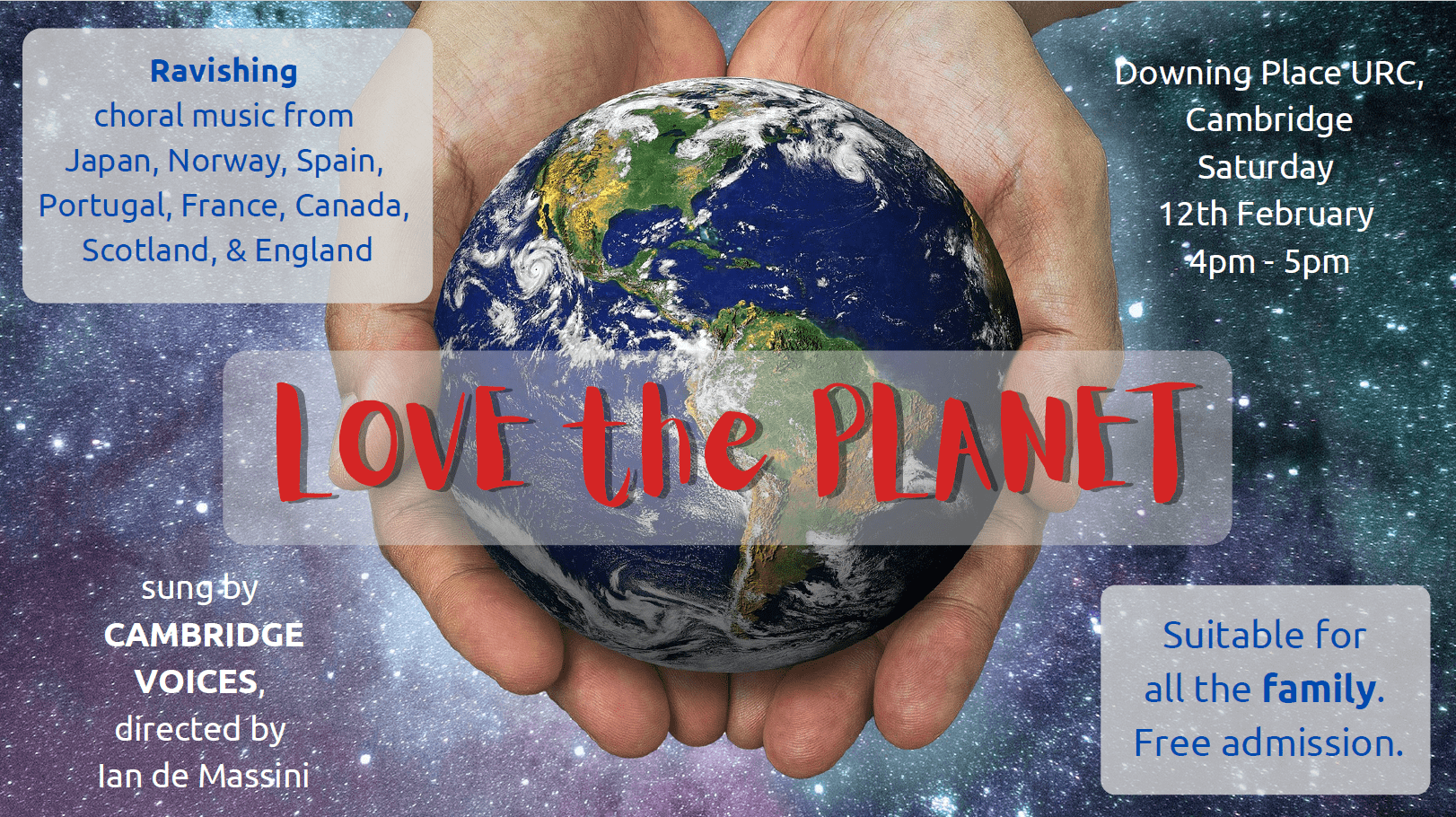 HOUSEGROUPS STARTING IN JANUARY
ALL WELCOME
Please contact the Church Office if you would like to take part in our House Groups and we will put you in touch with Tim or Kelly to receive the Zoom codes.
Notes to accompany our study sessions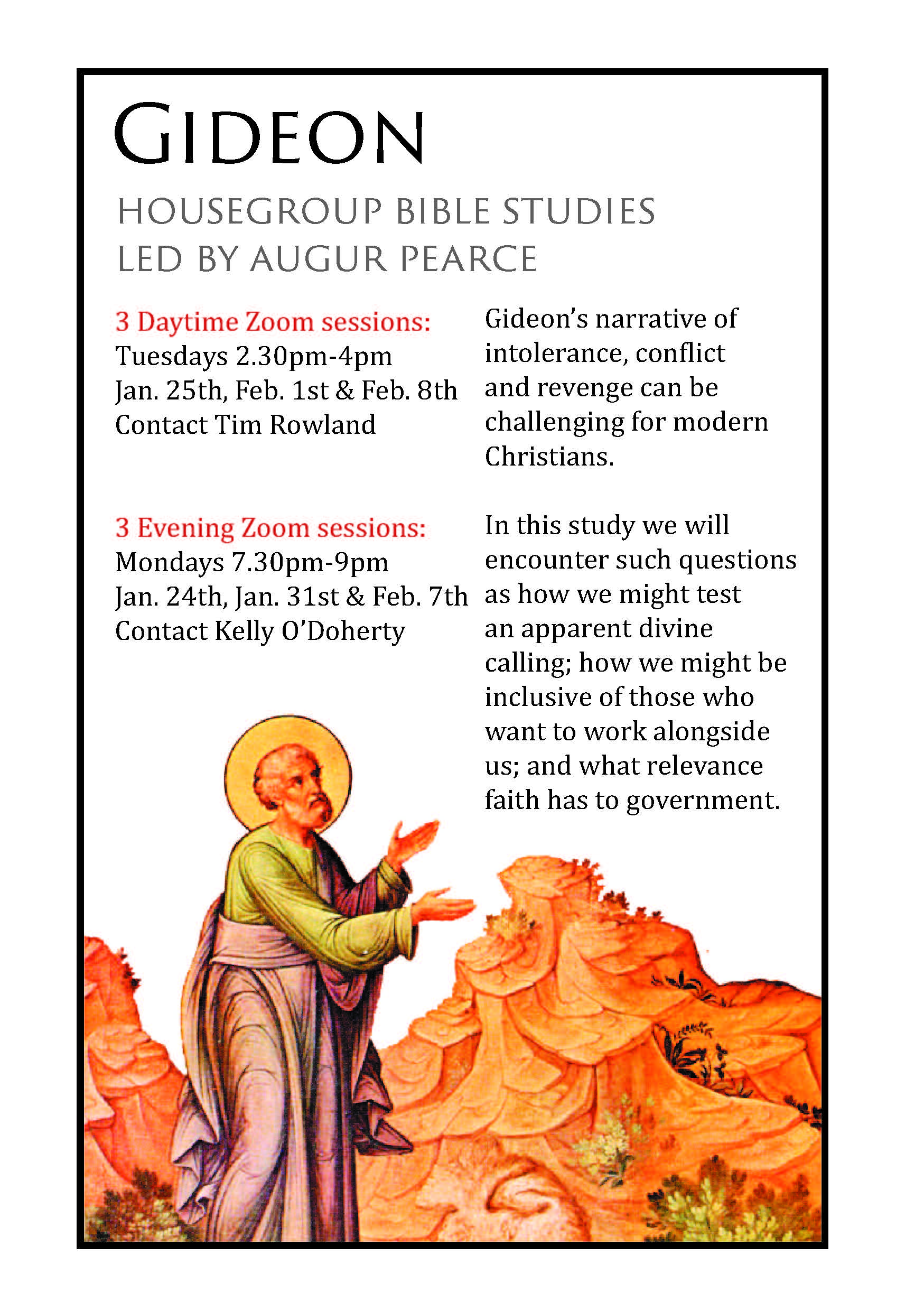 Upcoming events
You can view our forthcoming events, services and concerts below