Want to know more about Downing Place? Come to an informal Q&A session where a few church members with a range of backgrounds and experiences will try to give some personal perspectives on what it means to be a Christian in the 21st Century.
Simply register by clicking the link below, turn up, bring a drink (if you like!) and enjoy some stimulating discussion. Any question welcomed!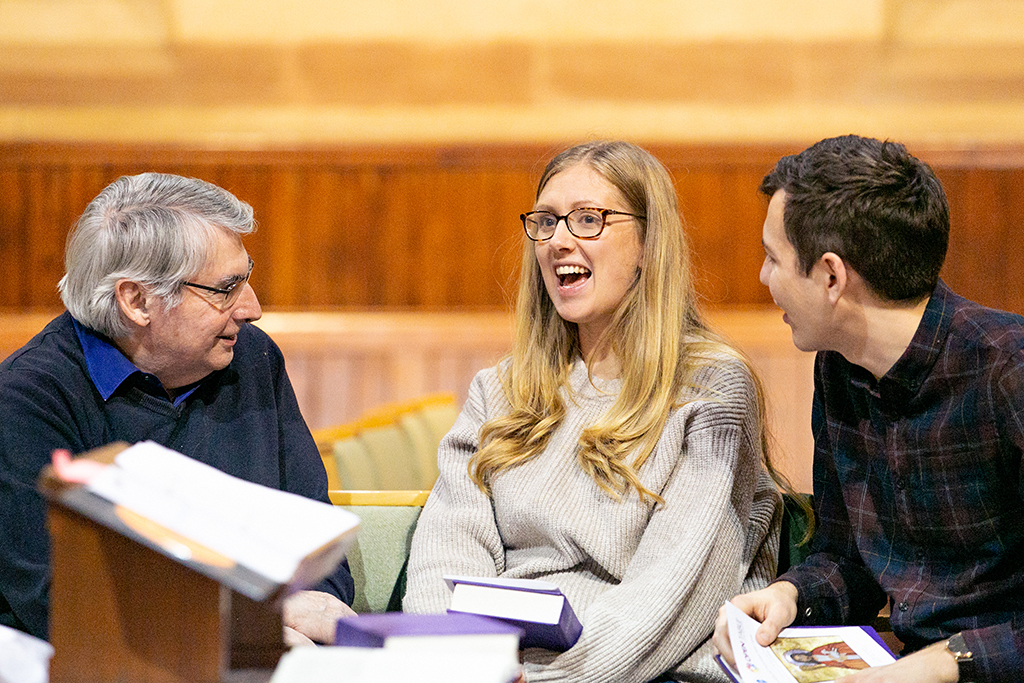 There will be two study groups meeting via Zoom during Lent.
Tuesdays, 7.30 – 9.00pm
February 16, 23; March 2, 9, 16, 23
Thursdays, 2.30 – 4.00pm
February 18, 25; March 4, 11, 18, 25
If you're interested in taking part or finding out more, please contact us.
The sessions will be led by Revd Professor David Thompson, Emeritus Professor of Modern Church History.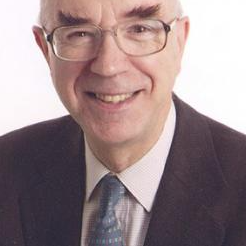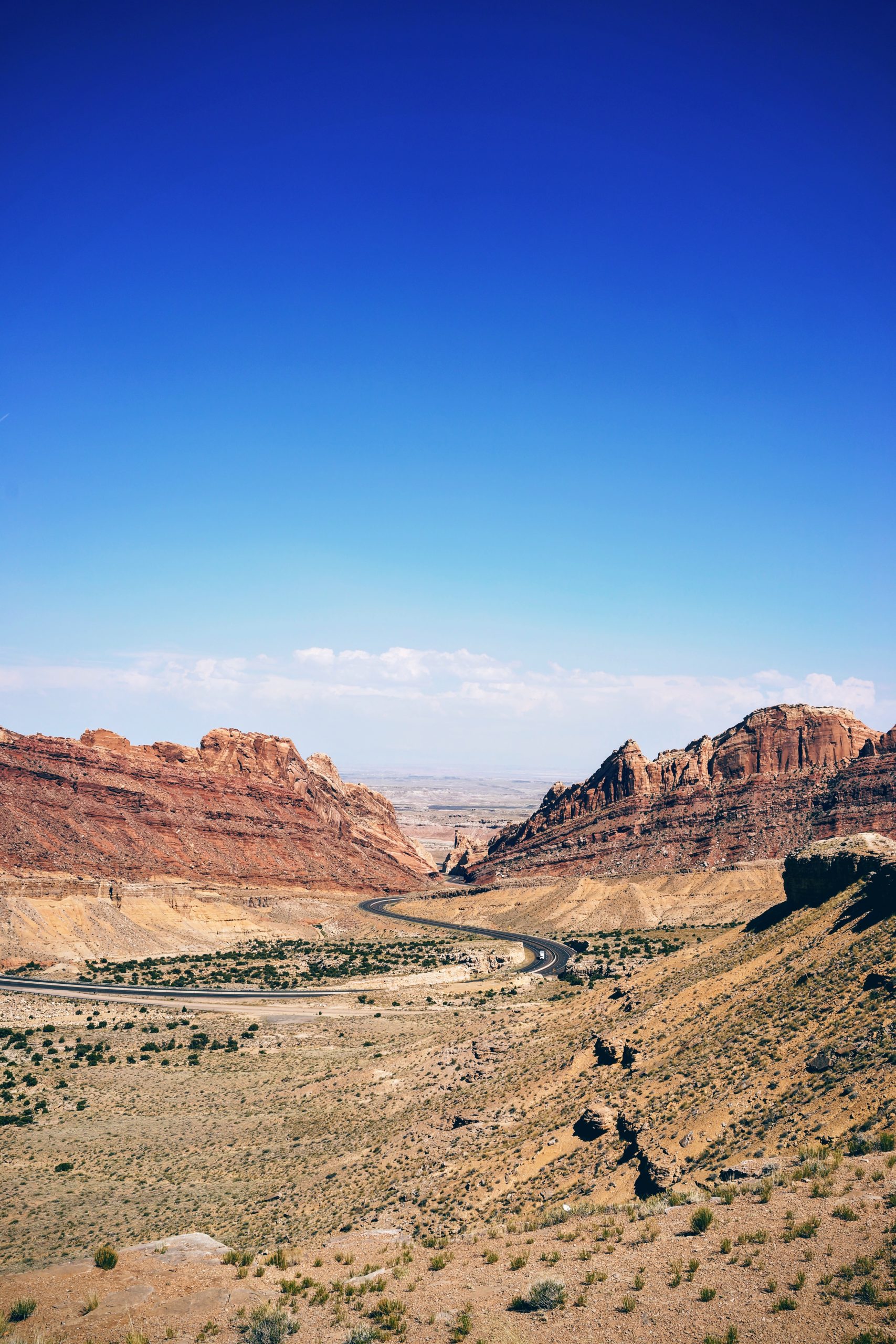 1.  What does Lent mean for a member of the United Reformed Church?
Lent is originally a fast before Easter, originally for two or three days, later expanded to forty days by the Council of Nicaea (325CE).  It was possibly modelled on Jesus in the Temptation narrative (Mk1:13 & parallels), also the customary period before baptism (at Easter); and did not involve complete abstinence from food – rather just one meal a day, with no meat or eggs.  The BCP of 1549 retained fasting, as did BCP 1662; but the Puritans abolished many feasts and fasts (including Christmas under Cromwell) and their successors after ejection did not formally restore them.  In 18C the CoE became very lax, but the practice was revived in 19C by the Oxford Movement.  In 20C the practice was revived by some of the Free Churches too.  But often focused on increased devotion – prayer, spiritual reading ('Lent Books'), and sometimes special services.
2 What are the aims of this course of Bible readings?
I have selected six passages from Mark (the Lectionary Gospel for 2020-21), beginning with the Temptation, which in Mark is very short; and then three further passages around Jesus's three predictions of his suffering and death, with the aim of seeing if and how they relate to the three temptations in Matthew & Luke, followed by the stories of Jesus' entry into Jerusalem, and the Cleansing of the Temple.  They all mark key moments in Jesus' ministry, all misunderstood, misinterpreted or not believed by his disciples.
NB The synoptic gospels each assume that Jesus' ministry lasted one year, unlike John, who assumed it lasted three years, the chronology we generally assume today.  (Why?)
 3 Text (Mark 1:12-13)
And the Spirit immediately drove him out into the wilderness.  He was in the wilderness for forty days, tempted by Satan; and he was with the wild beasts, and the angels waited upon him.
4 Comments and questions
The wilderness is very close to the cultivated areas of Palestine, so it would be a familiar experience for the first hearers of this Gospel.  What is its significance in the story?  Why do you suppose 'the wild beasts' are mentioned?  Do you think the fact or the content of the temptations is more significant?  What is the significance of 'the angels'?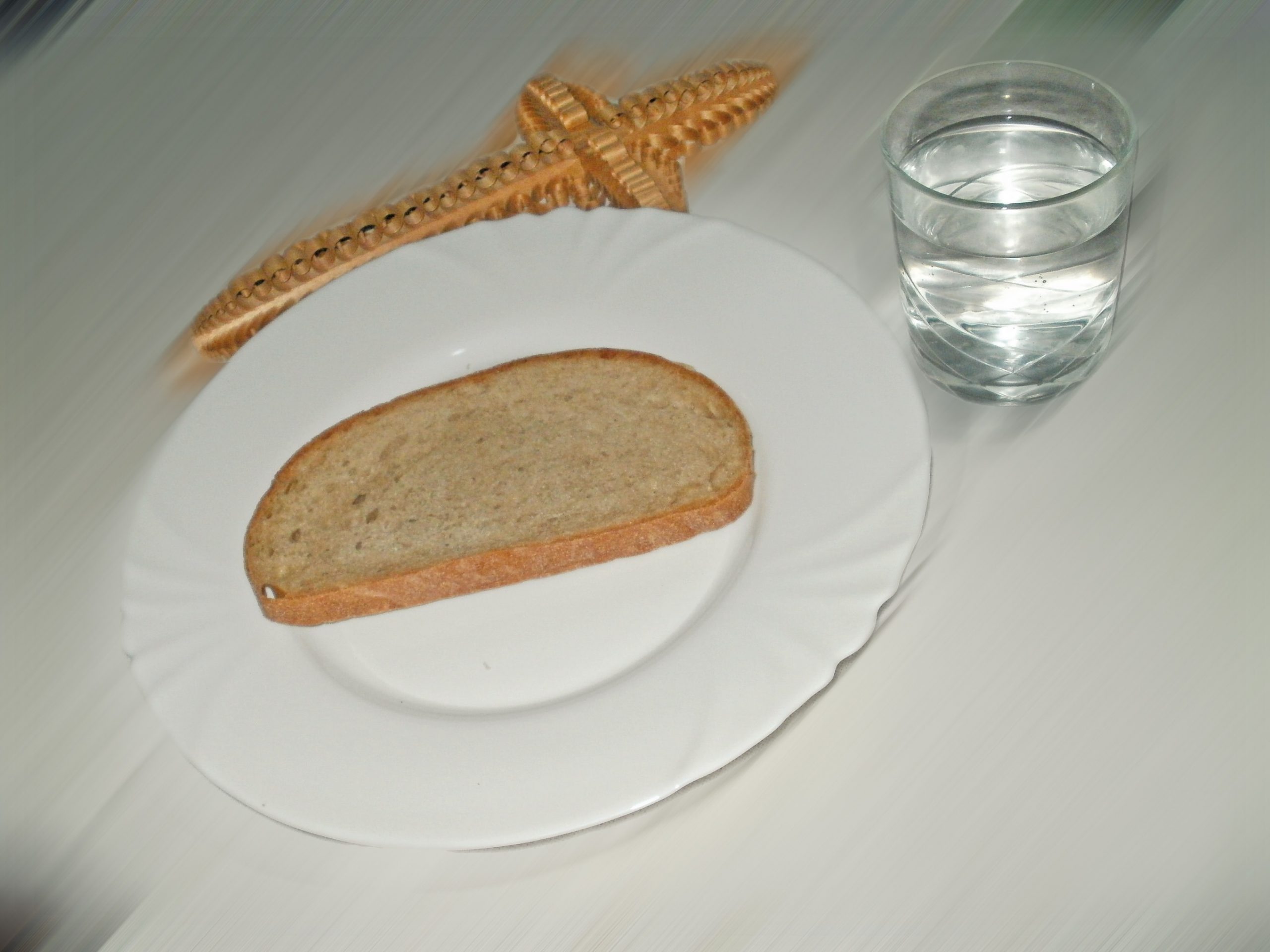 Revd Deborah McVey will be leading Lectio Divina sessions via Zoom during Lent, every Wednesday between 8.30am and 9.30am.
This is a very rich and rewarding way to engage with scripture; and the sessions are open to everyone – please contact us if you are interested.
What is Lectio Divina?
St. Anselm of Canterbury (c. 1033–1109) from The Major Works writes: "Flee for a while from your tasks, hide yourself for a little space from the turmoil of your thoughts. Come, cast aside your burdensome cares, and put aside your laborious pursuits. For a little while give your time to God, and rest in him for a little while. Enter into the inner chamber of your mind, shut out all things save God and whatever may aid you in seeking God; and having barred the door of your chamber, seek him."
This is not Bible Study, but an opportunity to prayerfully engage with scripture as a way of deep listening to God and as a guide for the day.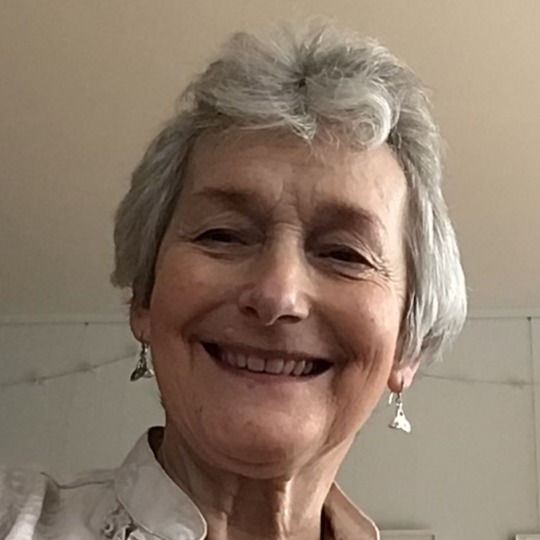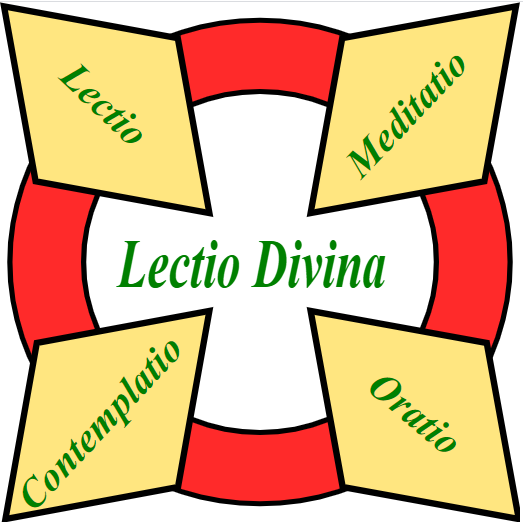 Please contact us if you are interested in joining in Lectio Divina sessions by Zoom during Lent 2021 – you will be most welcome.
The time of 40 minutes falls into four parts. Starting with a prayer we learn of the passage to be read and we hear this for the first time.
The 1st movement is called Lectio -reading. As we listen we are encouraged to listen for the word or phrase that is calling out to us and to hold it close in the silence that follows. This lasts five minutes and gives time to ponder this word or phrase.
The 2nd movement is Meditatio -meditation. The text is read through again, the invitation is to fully savour the word or phrase and become aware of thoughts memories, sounds, images, holding them all in God's love. Some five minutes stillness follows.
The 3rd movement is Oratio – spoken response. The text is read aloud for a third time; in the silence that follows we are invited to share aloud the words or phrase that came to us, without explanation or commentary, with a space between each other's words; and realise how we are changed by the words we hear that others share. There is no obligation to share if people want to simply sit and listen. This silence is as short or long as it needs to be.
The 4th movement is Contemplatio – resting.  In the space which follows we are invited to release all words, feelings, images, emotions, memories and rest for a while in the presence of God, the ground of all being.
The end of each time of silence is signalled with a bell. The leader says a collect prayer and the Lord's Prayer is shared together at the end.
Upcoming events
You can view our forthcoming events, services and concerts below