A series of six House Groups has been planned for the autumn to tie in with our focus on creation, the environment and sustainability.  These will be led by Janet Tollington based on the following Old Testament texts that will enable us to explore the theme from different perspectives: Genesis 1:1 – 2:4a; Job 38-39; Psalms 8 & 104; Proverbs 8:22-31; Isaiah 40:21-31; and Ezekiel 47:1-12.
Groups will meet in person in the Gibson Hall on Monday afternoons (2.30 – 4.00pm) and Tuesday evenings  (7.30 – 9.00pm) by Zoom in the weeks beginning October 11 and 18, November 1, 8, 15 and 22.  A general introduction and weekly handouts will be provided in line with previous recent practice.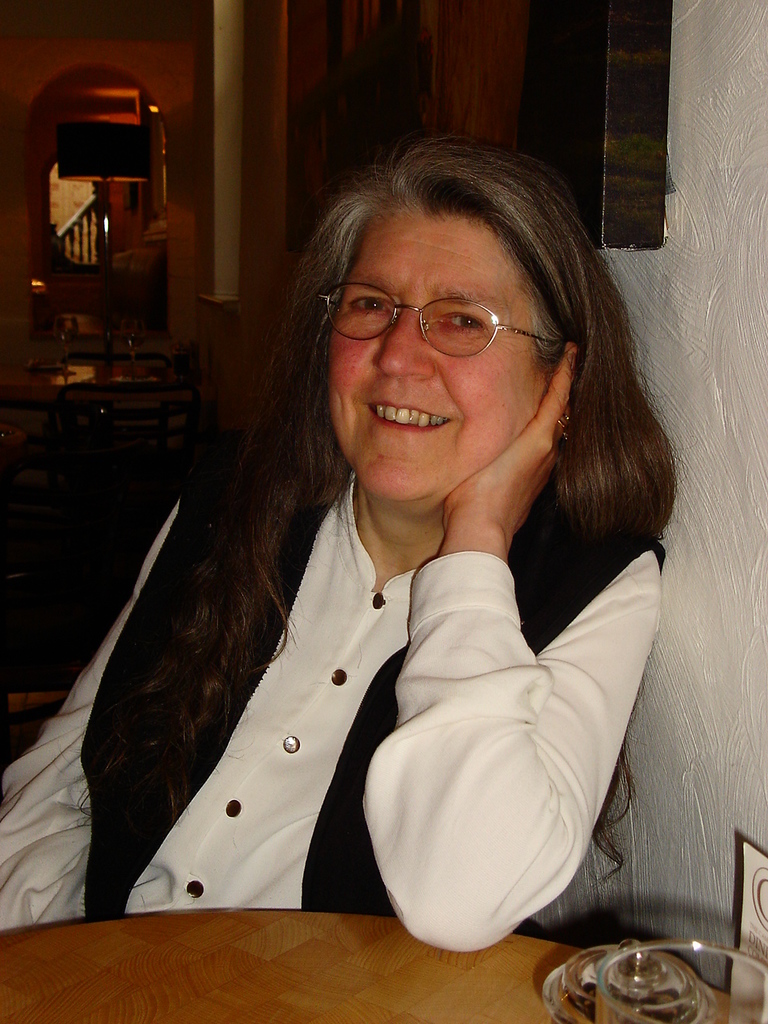 Revd Deborah McVey will be leading Lectio Divina sessions via Zoom on Thursday mornings between 8.30am to 9.30am, starting on 16 September and running for 6 weeks.
This is a very rich and rewarding way to engage with scripture; and the sessions are open to everyone – please contact us if you are interested.
What is Lectio Divina?
St. Anselm of Canterbury (c. 1033–1109) from The Major Works writes: "Flee for a while from your tasks, hide yourself for a little space from the turmoil of your thoughts. Come, cast aside your burdensome cares, and put aside your laborious pursuits. For a little while give your time to God, and rest in him for a little while. Enter into the inner chamber of your mind, shut out all things save God and whatever may aid you in seeking God; and having barred the door of your chamber, seek him."
This is not Bible Study, but an opportunity to prayerfully engage with scripture as a way of deep listening to God and as a guide for the day.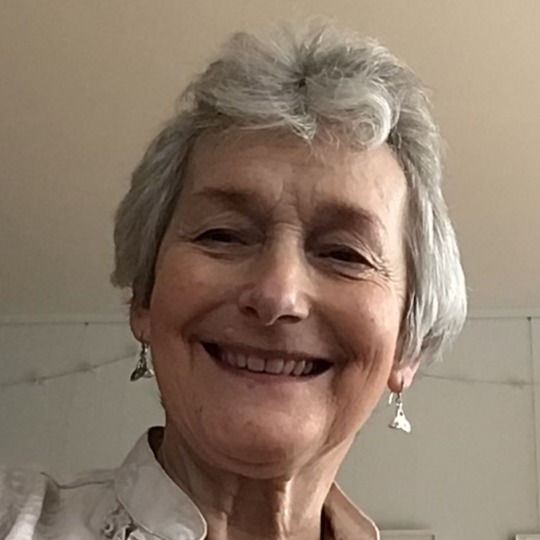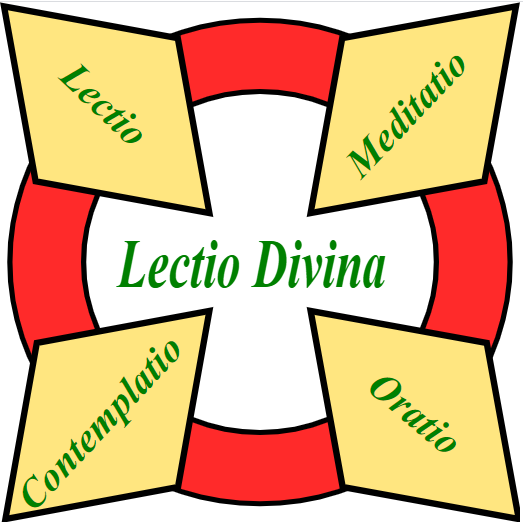 Please contact us if you are interested in joining in Lectio Divina sessions by Zoom during May 2021 – you will be most welcome.
The time of 40 minutes falls into four parts. Starting with a prayer we learn of the passage to be read and we hear this for the first time.
The 1st movement is called Lectio -reading. As we listen we are encouraged to listen for the word or phrase that is calling out to us and to hold it close in the silence that follows. This lasts five minutes and gives time to ponder this word or phrase.
The 2nd movement is Meditatio -meditation. The text is read through again, the invitation is to fully savour the word or phrase and become aware of thoughts memories, sounds, images, holding them all in God's love. Some five minutes stillness follows.
The 3rd movement is Oratio – spoken response. The text is read aloud for a third time; in the silence that follows we are invited to share aloud the words or phrase that came to us, without explanation or commentary, with a space between each other's words; and realise how we are changed by the words we hear that others share. There is no obligation to share if people want to simply sit and listen. This silence is as short or long as it needs to be.
The 4th movement is Contemplatio – resting.  In the space which follows we are invited to release all words, feelings, images, emotions, memories and rest for a while in the presence of God, the ground of all being.
The end of each time of silence is signalled with a bell. The leader says a collect prayer and the Lord's Prayer is shared together at the end.
Lunchtime Concerts in October 2021
Free lunchtime concerts every Wednesday at 1pm.  No booking necessary – just turn up!
Wednesday 6 October 1pm: Titika Maragoula (soprano) and David Smith (piano)
Wednesday 13 October 1pm: Irena Radic (piano)
Wednesday 20 October 1pm: Tim Palmer (tenor) and Hugh Taylor (piano)
Wednesday 27 October 1pm: Timothy Peake (piano)
Read more on our Lunchtime Concerts page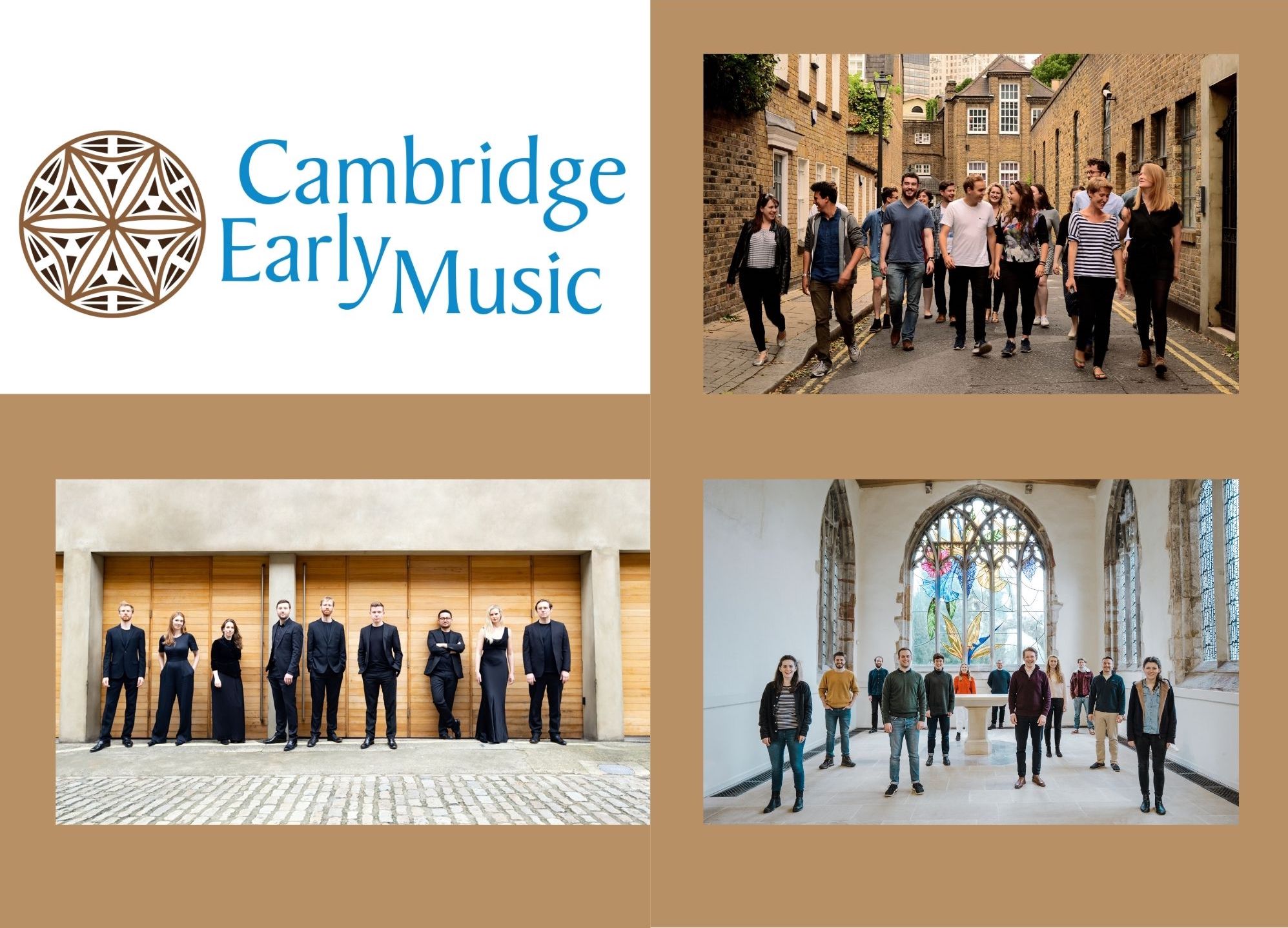 Upcoming events
You can view our forthcoming events, services and concerts below