When and where to find us
Sunday Worship – Live at Downing Place
Our main Sunday service is held each Sunday morning at 11am.  Holy Communion is celebrated on the first Sunday of each month; and on other special occasions in the Church's calendar.
Booking is no longer necessary, and we would love you to join us.
We are no longer providing online services as a matter of course; but services may be broadcast from time to time – we will announce this on the Homepage of the website and in this space.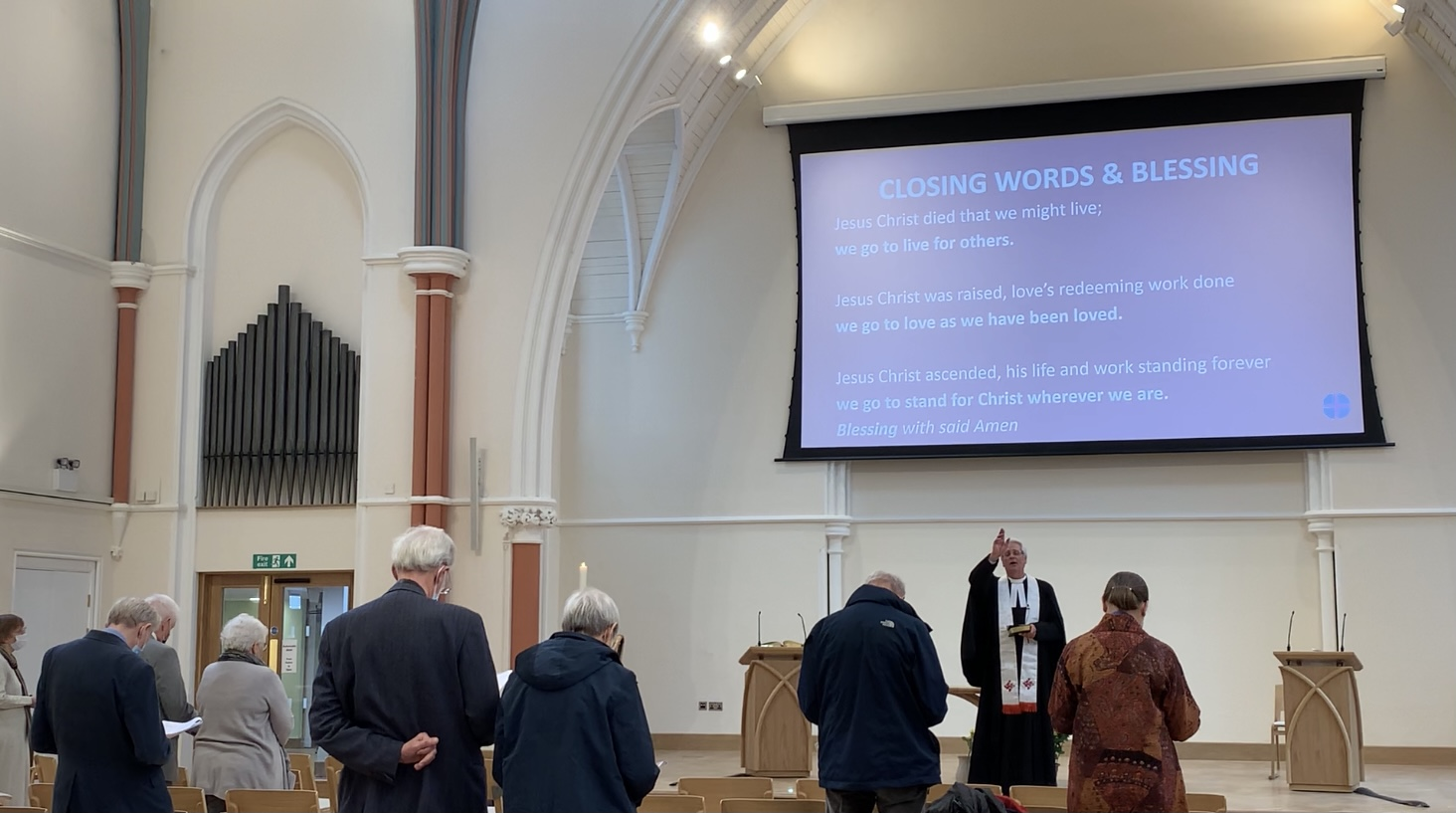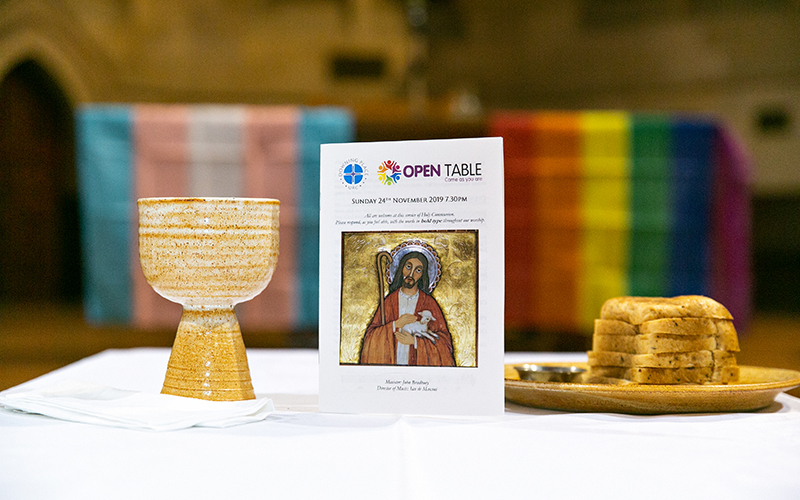 An open and inclusive act of worship with Holy Communion, with LGBT+ folk and their allies particularly in mind, this service takes place on the third Sunday of each month.  We open at 7pm and the service begins at 7.30pm.  Everyone is welcome.  Please contact Alison Binney, the Open Table co-ordinator, for more information.
We hope to resume our services of Midweek Worship soon.
These usually take place on the second and fourth Thursdays of each month at 11.00am.
Our Calendar will be updated as soon as dates are confirmed.