Our life together: study, prayer and our social activities
Revd Deborah McVey will be leading Lectio Divina sessions via Zoom during Lent.  This is a very rich and rewarding way to engage with scripture; and the sessions are open to everyone – read on to find out more!
What is Lectio Divina?
St. Anselm of Canterbury (c. 1033–1109) from The Major Works writes: "Flee for a while from your tasks, hide yourself for a little space from the turmoil of your thoughts. Come, cast aside your burdensome cares, and put aside your laborious pursuits. For a little while give your time to God, and rest in him for a little while. Enter into the inner chamber of your mind, shut out all things save God and whatever may aid you in seeking God; and having barred the door of your chamber, seek him."
This is not Bible Study, but an opportunity to prayerfully engage with scripture as a way of deep listening to God and as a guide for the day.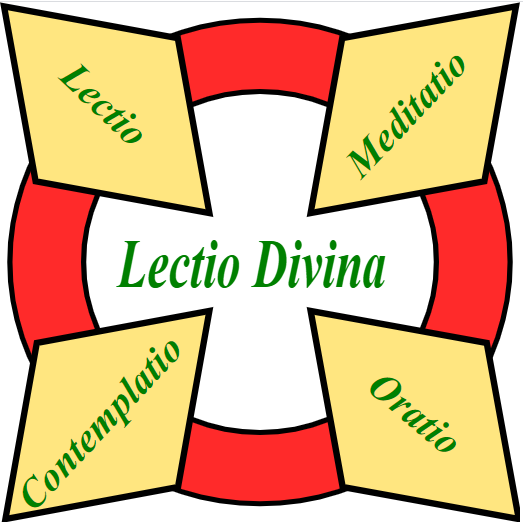 Please contact us if you are interested in joining in Lectio Divina sessions by Zoom during Lent 2021 – you will be most welcome.
The time of 40 minutes falls into four parts. Starting with a prayer we learn of the passage to be read and we hear this for the first time. 
The 1st movement is called Lectio -reading. As we listen we are encouraged to listen for the word or phrase that is calling out to us and to hold it close in the silence that follows. This lasts five minutes and gives time to ponder this word or phrase.
The 2nd movement is Meditato -meditation. The text is read through again, the invitation is to fully savour the word or phrase and become aware of thoughts memories, sounds, images, holding them all in God's love. Some five minutes stillness follows.
The 3rd movement is Oratio – spoken response.The text is read aloud for a third time, in the silence that follows we are invited to share aloud the words or phrase that came to us, without explanation or commentary, with a space between each other's words, and realise how we are changed by the words we hear that others share. There is no obligation to share if people want to simply sit and listen. This silence is as short or long as it needs to be.
The 4th movement is Contemplatio – resting.  In the space which follows we are invited to release all words, feelings, images, emotions, memories and rest for a while in the presence of God, the ground of all being.
The end of each time of silence is signalled with a bell. The leader says a collect prayer and the Lord's Prayer is shared together at the end.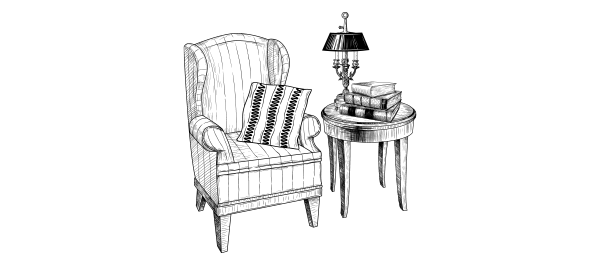 Book Group
The Book Group is open to all members of the church. The Group meets on a Monday evening once a month to discuss a particular book, as specified in the programme. The format for the evenings is; a short presentation by the person who recommended the book, followed by a discussion of the issues arising. This is accompanied by a glass or two of wine. We end with coffee/tea and cake.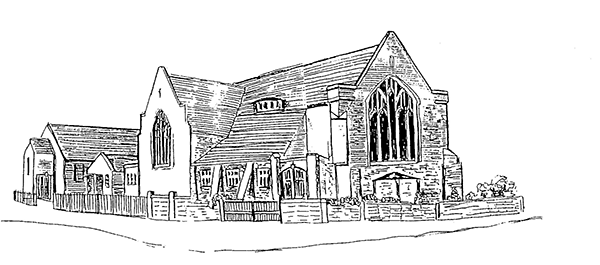 Cherry Hinton Road Fellowship
The Cherry Hinton Tuesday Fellowship meets every Tuesday at 2.30pm to 3.30pm in the chapel at St Athanasios Church, 154 Cherry Hinton Road, Cambridge CB1 7AJ.  The Tuesday Fellowship is a friendly welcoming group which combines a short service with social activities.  We host speaker meetings on a wide range of topics, and summer excursions to places of interest.  The fellowship also donates to three charities a year, from overseas and also home based. The fellowship is open to everyone and there is always tea and biscuits after the service.  Contact Penny Milsom for more information

Ferried Friends
We meet monthly on a Thursday morning at 10.30am for coffee and cake, organising lifts and keeping in touch with those who are unable to get to church regularly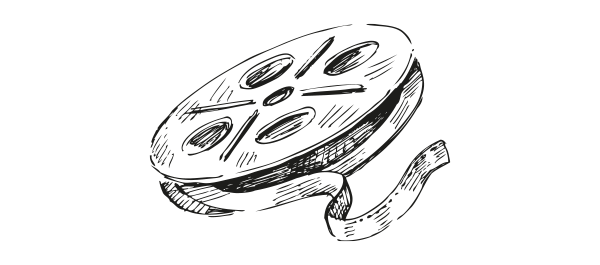 Film Nights
There is a film night approximately every 3 months, at the home of Rosemary Johnston. The film is followed by icecream and conversation. Suggestions for films we might watch are welcome!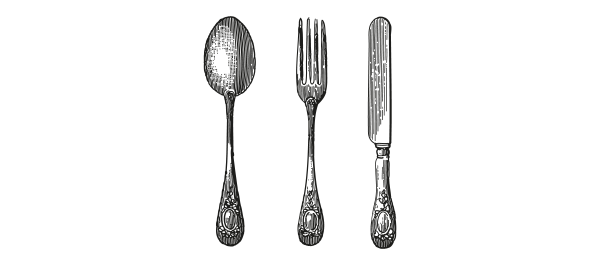 Gibson's Lunch Club
The Gibson's Lunch Club meets in the Gibson hall on the third Thursday of each month at 12.30 pm. A two course meal is served, followed by coffee and cheese. All are welcome. There is a covering charge of £4 per person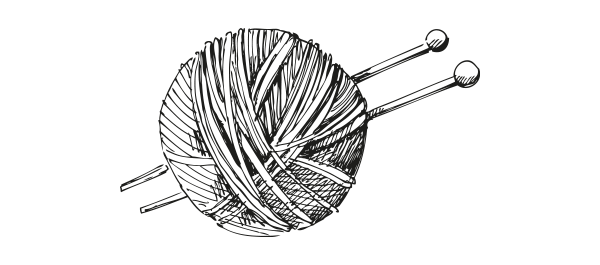 Knit One Give One
Our friendly group of knitters usually meet every Thursday between 1.30 and 3.30pm. Come and join us, learn a new skill or brush up a new one! Wool and needles are provided, and we make items for a variety of good causes including the Rosie Hospital and the Sally May International Preschool in Sierra Leone. Contact Anne Disney for more information.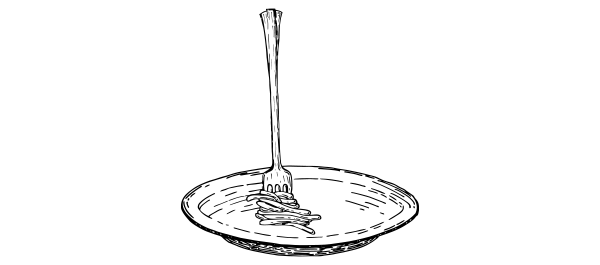 Prayer Lunches
We meet on the first Monday of each month at 12.30pm at the home of one of our members, to pray for our Church and its mission. The prayer meeting is followed by a simple lunch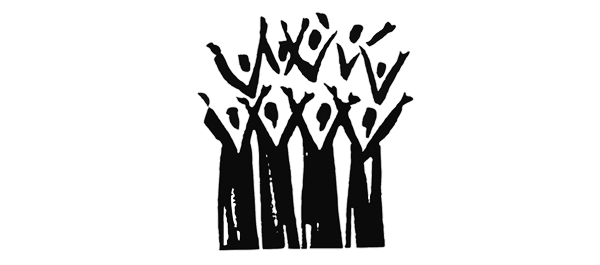 Singing Housegroup
The Singing Housegroup meets twice monthly on Thursday evenings at 7.30pm at the home of David and Penny Flynn, for music and fellowship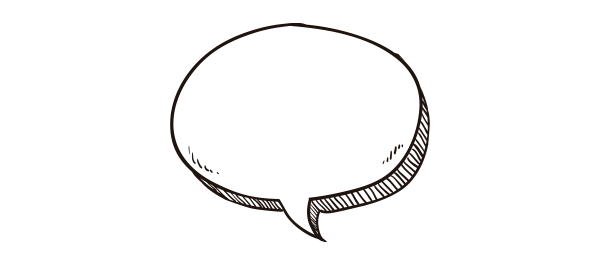 Tuesday Club
The Tuesday Club meets to hear talks from a variety of people and organisations. Meetings are held on one Tuesday per month from October to June at 7.30pm unless otherwise stated. Membership is open to all members of the church. There is no subscription charge and any funds raised are given to charity. For more information, please contact the Tuesday Club Coordinator, Christine Russell on 01223 360 197