worship and performance at Downing Place
Downing Place Choir
– always open to all!
Downing Place has a thriving choir of singers drawn exclusively from the membership of the church and who present a choral introit and anthem as part of our morning worship normally once a month.
Their repertoire is chosen especially to illuminate Downing Place's particular style of worship, and the choir is always led by one of our talented directors of music, Ian de Massini or Mark Dawes.
Often, Downing Place's Choir will be accompanied by Ian or Mark playing the magnificent 19th-century Erard grand piano that resides in our church. Everyone is welcome to sing in the choir, and there are no auditions: nor is the ability to read music essential.
For each month a short introit and a longer anthem are prepared over two Sunday morning rehearsals, both at 10.15am, the second of which is then followed by a performance of the two pieces during the ensuing morning service. Attendance is entirely voluntary. All music is made available in advance and copies can be found upon the small table placed directly in front of the organ in church for anyone to take away and look at.
New singers are always welcome to come and be part of the choir at any time. Music, folder and pencil will all be provided: you just need to come and sing the right notes, preferably in the right order!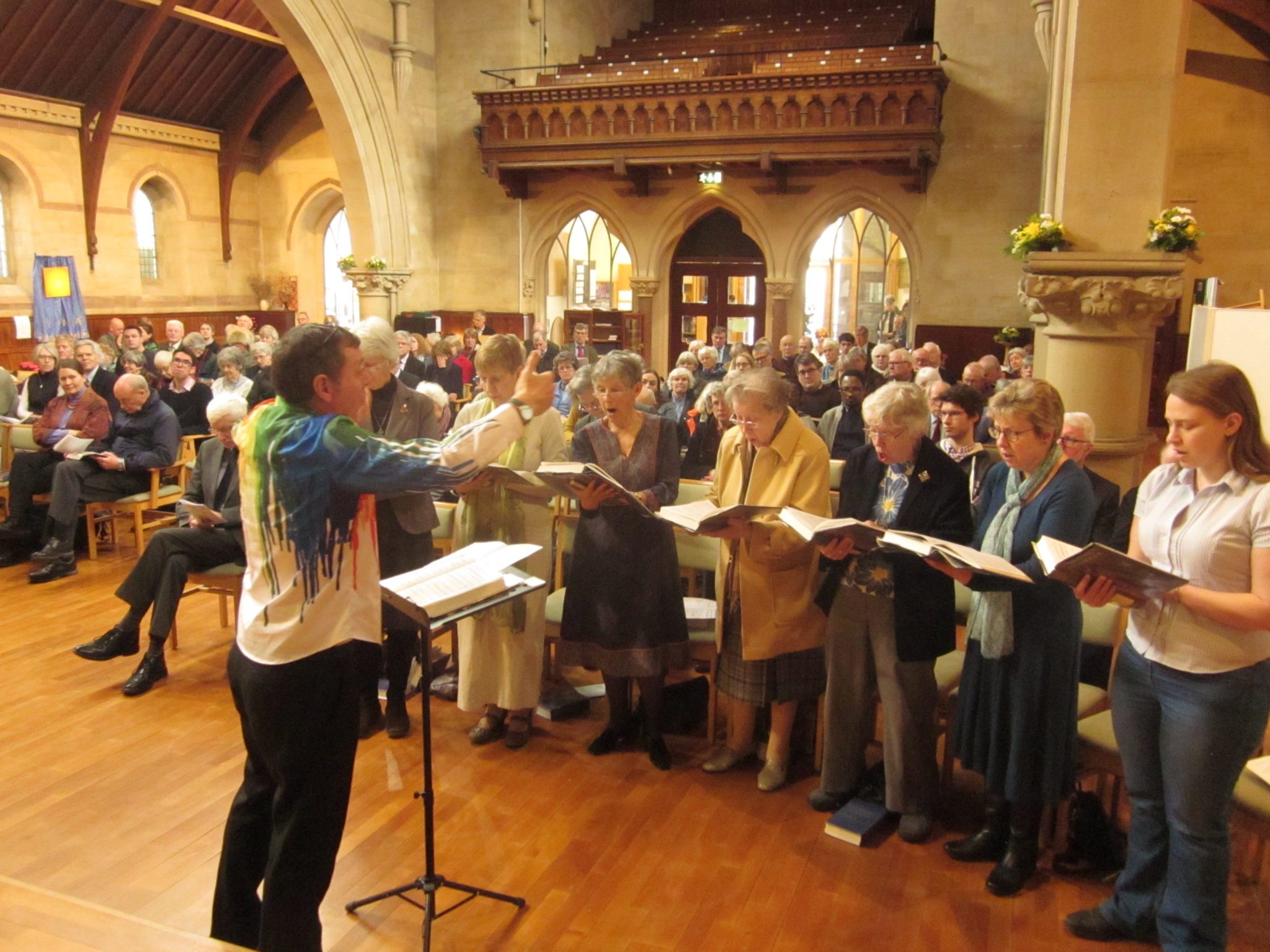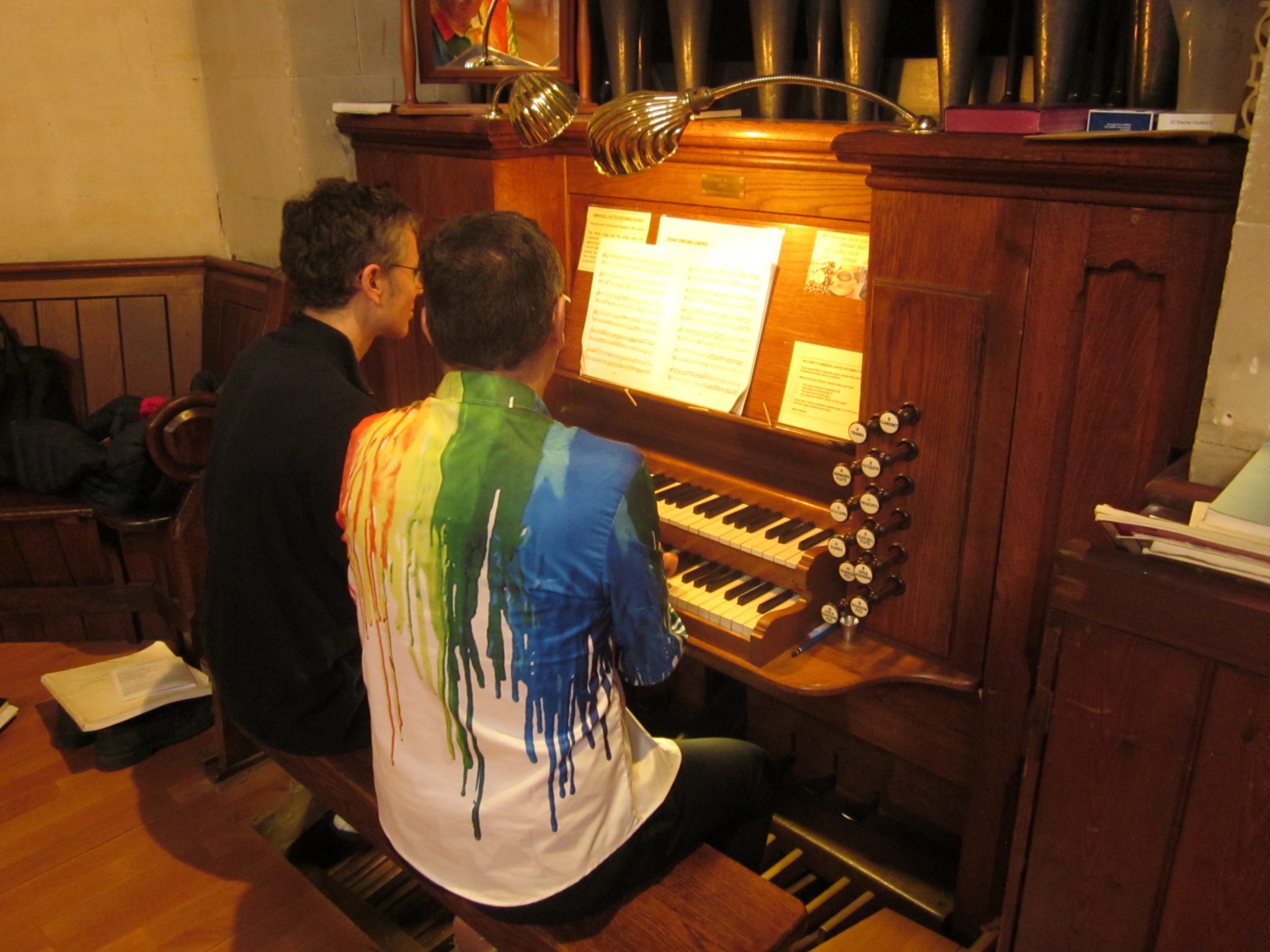 Lunchtime Concerts

Downing Place organise free weekly lunchtime concerts every Wednesday at 1pm. Demand from performers for slots is high, and we have a wonderful variety on offer, from piano, voice, brass, string quartets, organ, guitar, classical accordion and more!
Concerts last around 50 minutes and there is a retiring collection each week for our Monthly Special Cause. We will be booking performers for our 2021 Concert Series in the near future – please Subscribe to our News if you would like to be kept informed!