Sunday morning church groups for children
Our aim is to learn together from the Bible, hear more about Jesus and think about what faith means in our daily life through lots of different and fun activities in smaller groups during the second part of the Sunday morning service. New families are more than welcome to join any time.
All church families have support from a serving elder and the Ministers. For further information, please do not hesitate to get in touch with our Children Ministry coordinator Rosemary Johnston: children@downingplaceurc.org She'd be delighted to hear from you.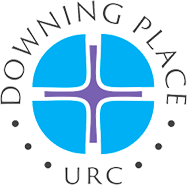 SWALLOWS
 (Psalm 84)

or babies and toddlers:
a safe place where they can play with a variety of toys, sing some simple songs and experience a sense of community.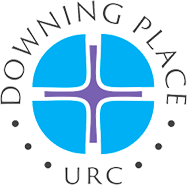 SPARROWS
(Luke 12:6)
for pre-schoolers and children in reception:
children feel valued and develop friendships by together enjoying lots of different activities including crafts, singing and games around Bible stories.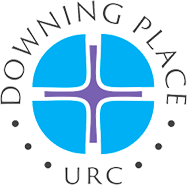 DOVES
(Genesis 8:8 and Luke 9)

for children in school years 1-3:
children learn more about Jesus and think about what it means in their daily lives through activities such as craft, drama and discussions.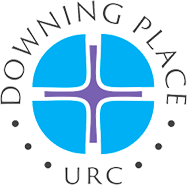 EAGLES
(Isaiah 40:30)
for children in school years 4-6:
children discover together the messages of the Bible, talk about the implications and share thoughts with a variety of activities.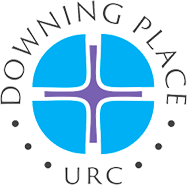 OSTRICH / OWLS / VULTURES
 (Job 30:29) they choose!
for teenagers – secondary school age:
teenagers broaden their ideas about Christian faith and share and reflect on experiences together through small group discussions, singing and games
We sometimes meet outside.