Ministers, Directors of Music and our wonderful team
Meet our people
Our team of staff and volunteers at Downing Place URC
Here to help
Downing Place has a friendly team of staff and volunteers who between them look after all aspects of running the Church and the buildings.  Please feel free to get in touch with us if you have any questions or if we can be of any assistance.
Nigel Uden has been a United Reformed Church minister in Cambridge since 2010, when he came to what was then St Columba's URC and is now minister of Downing Place URC, formed in 2018 by the union of St Columba's and Emmanuel URC. He is also minister of Fulbourn URC, five miles to the east of Cambridge.
Born in Dorking, Surrey, he was educated locally and then at the University and Northern College in Manchester. He was ordained as a minister of the United Reformed Church in 1984 and has served local churches in Cheshire and Lancashire, and with the United Congregational Church of Southern Africa in Johannesburg.
From 2001-2010 he was Moderator of the URC's Southern Synod, and from 2018-2020, the ministerial Moderator of its General Assembly.
Nigel is married to Bethan, and they have an adult daughter, Jess. His principal pastime is music appreciation. He  believes that worship and pastoral care undergird the life of a church as it serves God's mission to the community by 'participating in the movement of God's love toward people, since God is a fountain of sending love' (David Bosch).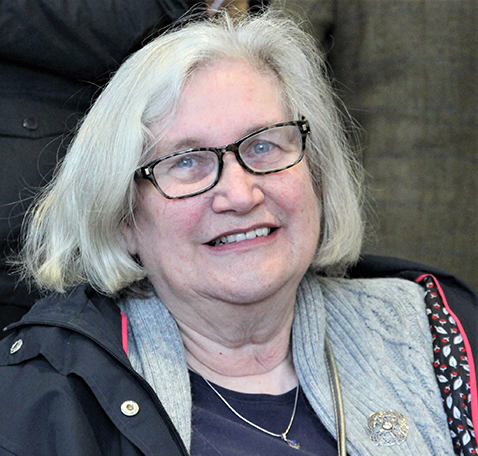 Rosemary Johnston
Children's Ministry Team Co-ordinator
Rosemary, an elder of the United Reformed Church since 1980, leads a multi-talented team of adult leaders and helpers involved in Children's Ministry. She has taught in Primary Schools in Belfast, Coventry, Croydon and Bromley and served for eleven years as the United Reformed Church Children's Advocate. Her MA in Pastoral Theology dissertation was 'The pastoral contribution that children make to the well-being of any congregation'. With her scientist husband Mike, in their retirement, they enjoy grandchildren, gardening, reading, offering hospitality and sitting still.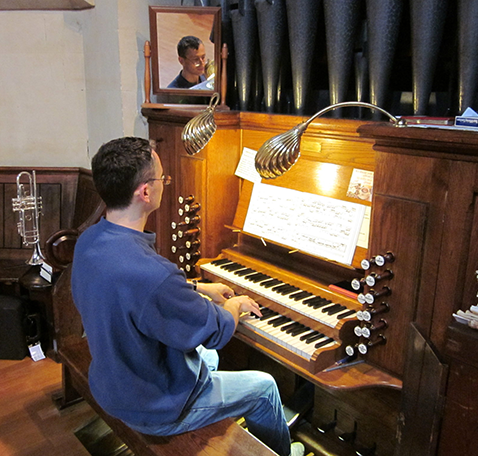 Mark Dawes
Director of Music
Mark Dawes teaches mathematics at Comberton Village College. As a teenager he was organ scholar at Great St Mary's Church (where he was taught by Christopher Moore) and then read mathematics at Oxford while the organ scholar at Balliol College. After a stint as organist at Trumpington Church Mark became the organist at Emmanuel URC on Easter Sunday 2004. He now shares the position of Director of Music at Downing Place URC with Ian de Massini.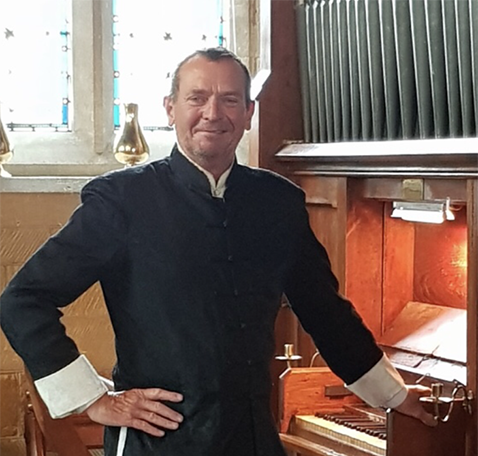 Ian de Massini
Director of Music
Ian de Massini grew up in Sussex, where he was a chorister and keen campanologist at the village church of Cuckfield. He read music at Cambridge, where he was a choral scholar at King's College. He has held a number of different organist positions in local churches, including Ely Cathedral, and has founded his own choir, Cambridge Voices. Formerly Director of Music at St Columba's, Ian now shares the position at Downing Place URC with Mark Dawes.  Read more about Ian here.
Phil Wood has been working with local churches and Voluntary Sector organisations since the 1980's. He was born in Bury, Manchester and has a background in housing, homelessness, theological education and community work. Phil worked for the first Nightstop Project in Leeds, supporting volunteer hosts opening up their own homes to young homeless people. The organisation was featured in BBC Everyman Programme, 'Entertaining Angels' and provided a springboard for many similar projects around the UK. Phil's wife Anna has a Maltese background. His daughters Rebecca and Emily live in Manchester and his stepson Rob in at University in Liverpool. Phil is a Mennonite, but is very much familiar with the United Reformed Church, having previously served as Mission Development Officer with the North Western Synod.
Phil joined Downing Place in October 2020 as our Community Development Worker. It's certainly an unexpected beginning. Covid-19 has brought both considerable challenges and fresh perspectives to being church in community. Even if getting alongside our congregation and community might sometimes mean Zoom as well as a friendly cup of coffee, Whatever the uncertainties of the current situation, Phil is committed to listening and encouragement. 
 Looking forward to the time when we will be returning to our Downing Place building, Phil's role is to research the community needs the congregation may be best suited to respond to; to identify and build relationships with potential third sector partners with whom we might wish to engage; and to develop a strategy, for the development of a 'Community Hub' at Downing Place Church.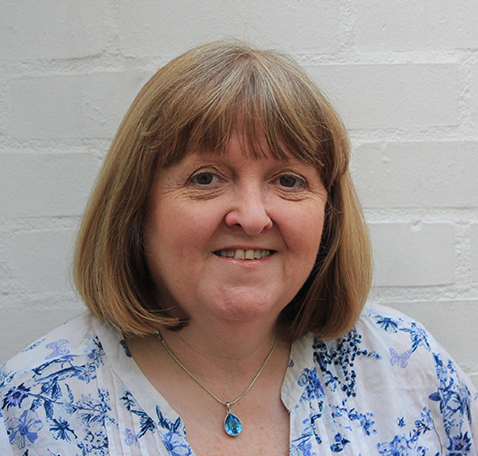 Elaine Barker
Church Administrator
Elaine is one of the Downing Place URC Administrators and puts together and edits the wonderful video services you can see on our Youtube channel.  She is currently deeply engaged in the essential clearing work necessary as we prepare to move out of Emmanuel Church on Trumpington Street.  Normally, Elaine looks after the daily business of church lettings and supporting Sunday worship and other activities.
Elaine provides cover in the building at weekends and her day off is Tuesday.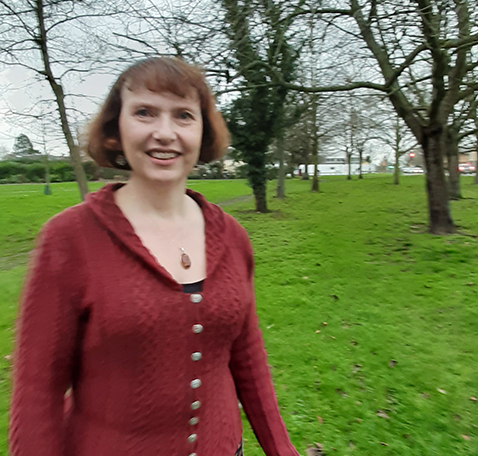 Ann Auger
Church Administrator
Ann is the other Administrator at Downing Place URC.  She is currently responsible for the day to day finances, producing the monthly Magazine and looking after the website and social media.  Normally, she looks after the Lunchtime Concert Series and supports other weekly activities in the church building.
Ann works normal office hours during the week, Monday to Friday.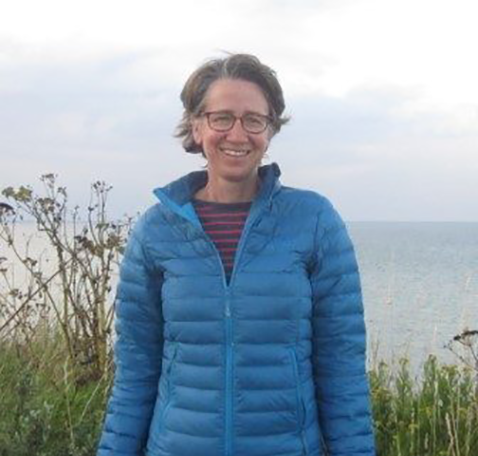 Alison Binney
Open Table Co-ordinator
Alison Binney teaches English in a secondary school and on the PGCE English course at the University of Cambridge. She is an elder at Downing Place URC and co-founded Open Table Cambridge, our community for LGBTQ+ people and their allies, which meets twice a month for worship and discussion. In her spare time she enjoys reading, writing poetry and walking.