Would you like to find out more about us, now we are about to embark on a new life together, both physically at Downing Place, and together as Downing Place?  
You are warmly invited to an informal Q&A session by Zoom on Wednesday 24 February from 6.00pm till 7.30pm, where a few church members with a range of backgrounds and experiences will try to give some personal perspectives on what it means to be a Christian in the 21st Century.
Simply register by clicking the blue 'Register' button to the right, turn up, bring a drink (if you like!) and enjoy some stimulating discussion. Any question welcomed!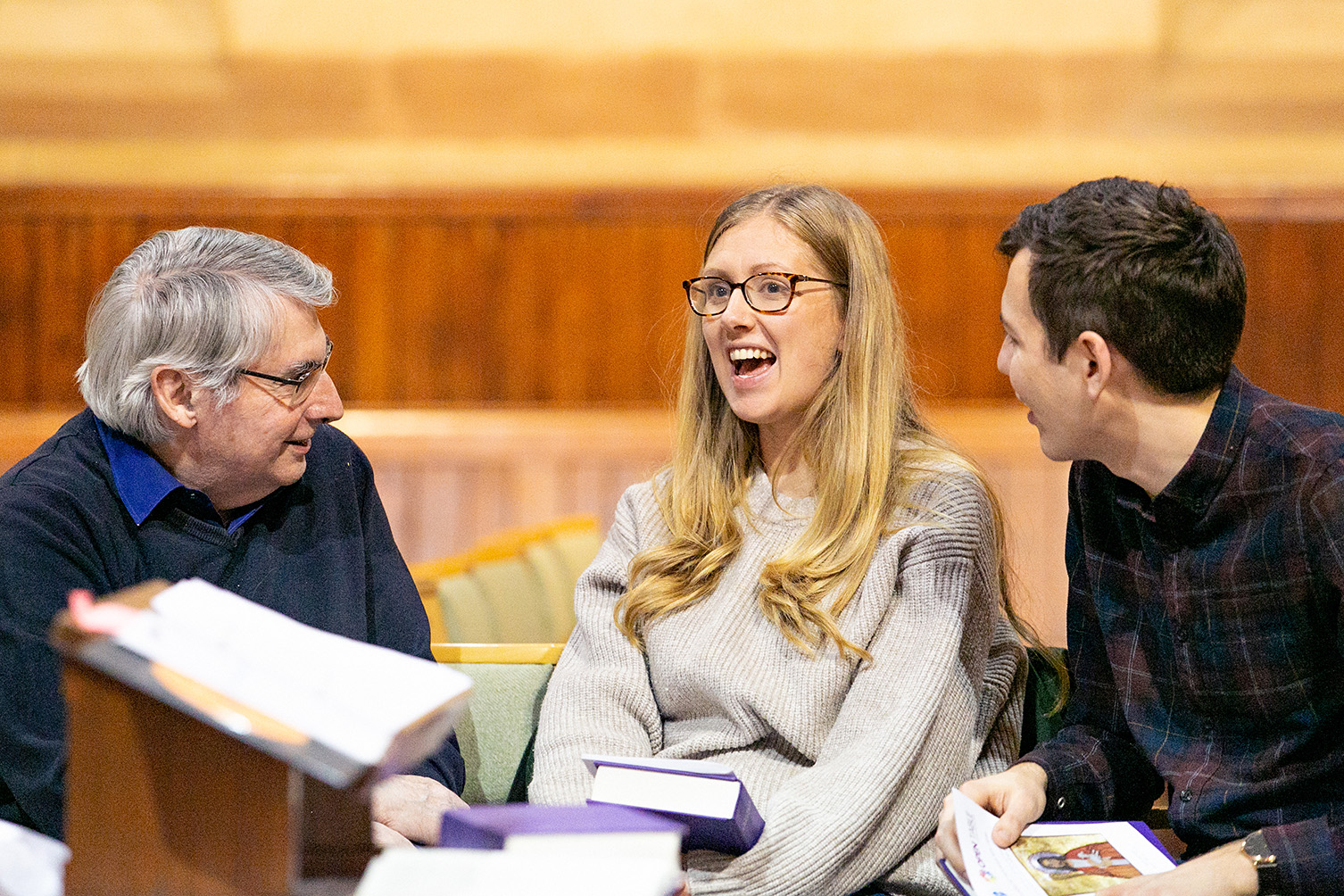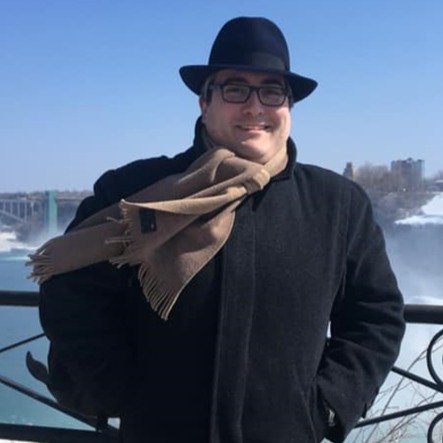 Simone Maghenzani
Simone is a historian and an Elder at Downing Place URC.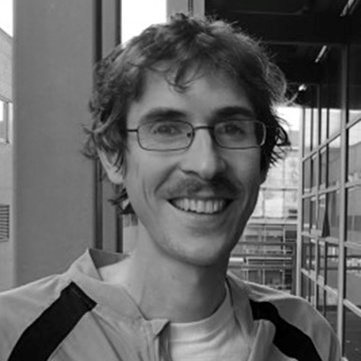 Peter Sarkies
Peter is a scientist and a member of Downing Place URC.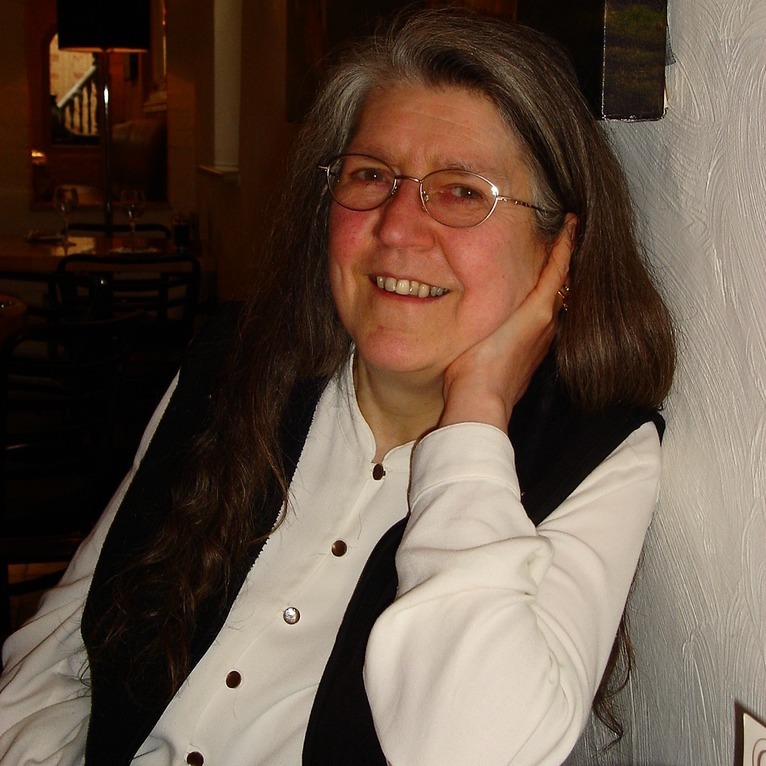 Janet Tollington
Janet is a URC minister, a theologian and Biblical scholar, and a member of Downing Place URC