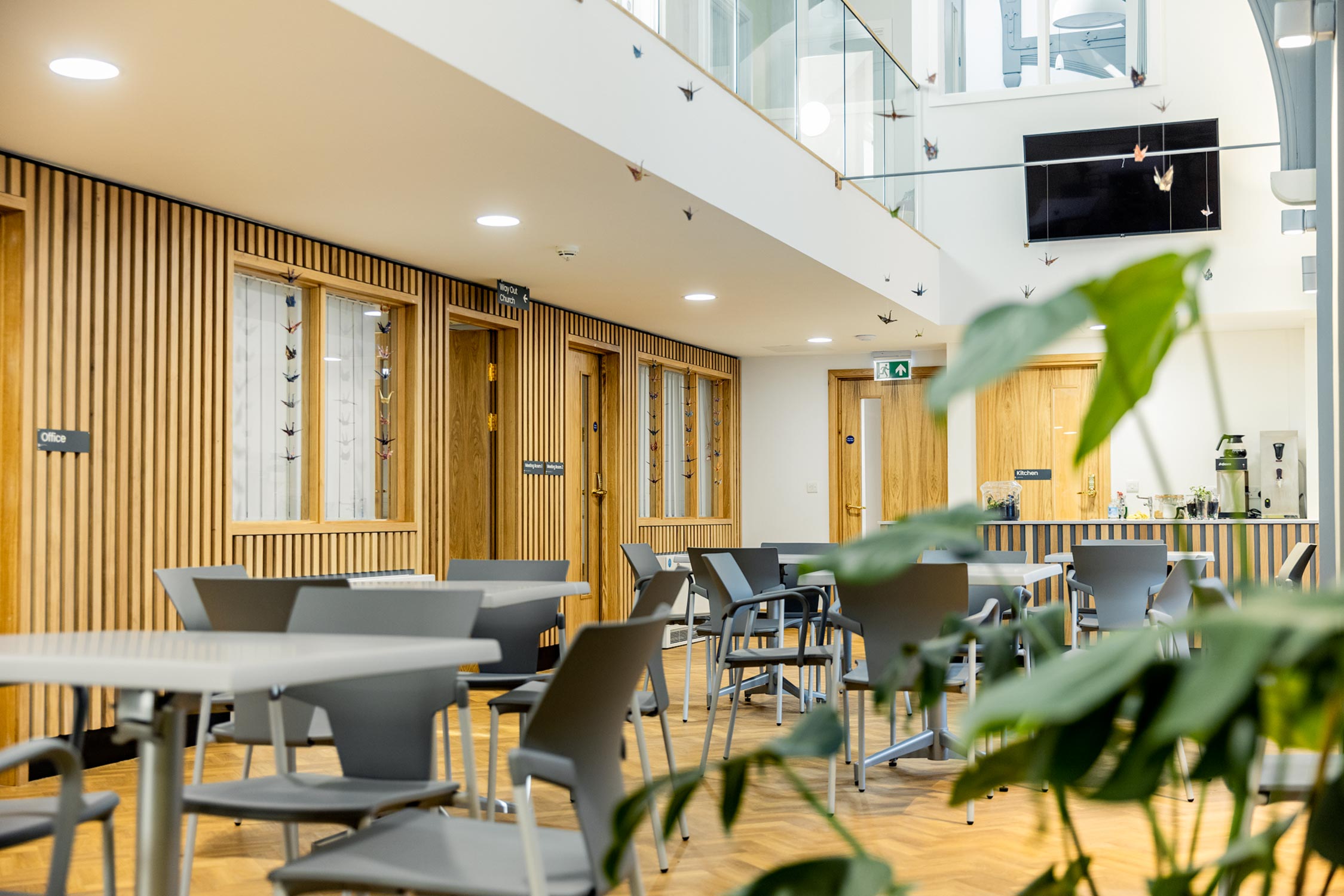 Downing Place United Reformed Church is looking forward to receiving applications for the role of Assistant Caretaker who, when appointed, will be assisting our Facilities Officer with the out-of-hour aspects of her job.
The role will include preparing the building for, and providing security after, events, and other tasks to ensure the smooth running of the building.
10-12 hours per week, mainly evenings and weekends, flexible.
Pay £12 per hour plus holiday entitlement.
If you or someone you know, would be interested in this job, please visit our homepage where you will find the job description, application form and how to contact us about this role.
The deadline for applications is 5pm on Thursday 30 June